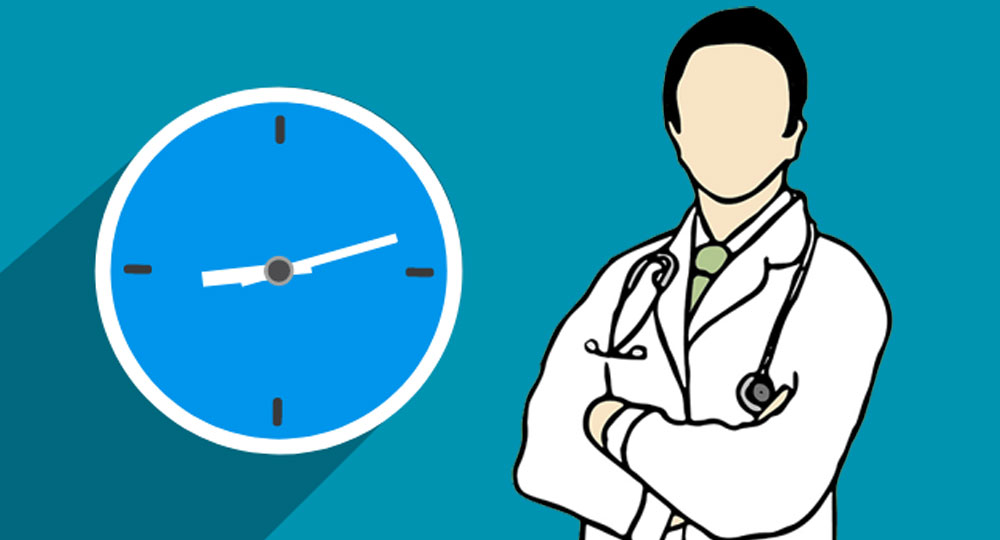 The organisation met additional municipal commissioner I Kundan and chief of medical I Kundan and chief of medical education department Dr Pravin Shingare to highlight these issues. The letter mentions that, "During double emergency it goes up to 24-36 hours at a time. There is no time to sleep and eat, no time to personal life and family. The resident doctors are considered trainee doctors and they are forced to work without any fixed duty hours."
"Unregulated fixed duty hours are causing physical and mental fatigue and impaired personal clinical, professional judgement of our residents which is at risk for patients life also. Some who are not able to cope up with the stress are going into depression," said Lokeshkumar Chirwatkar, President of MARD, Mumbai.
The letter has also mentioned that during residency, any resident doctors are getting diagnosed to have TB including Multi-Drug Resistant (MDR) TB. MARD has requested the authorities to sanction 90 days paid leaves without extension which will help him or her to recover soon and complete residency as well.
Dr Pravin Shingare, chief of medical education department, said, "We have received all the demands. We have not taken any decision yet. We will discuss them with higher authorities soon."