"Prachi is not with us anymore. But, she might see the punishment given to her killer by the court. But, whosoever will get to see the world through her eyes, will not be aware, that Prachi is seeing it all," said, Priya Zade, Prachi's elder sister, who was murdered in Thane.
On Saturday, August 04, Prachi had left home for college in the morning. But, on her way to the college, Aakash Pawar had brutally murdered her in a broad daylight.
Even in their time of grief her family didn't forget her wish. Prachi's family took an important decision to donate her eyes.
While speaking to My Medical Mantra, Prachi's elder sister Priya said, "We all had decided to donate our eyes. Prachi was brutally attacked, although we could not donate her body, we decided to donate her eyes. Her eyes were donated in Thane Civil Hospital. There are thousands of needy people who are waiting for organs. Prachi is no longer with us, but with the help of her eyes she will see the world."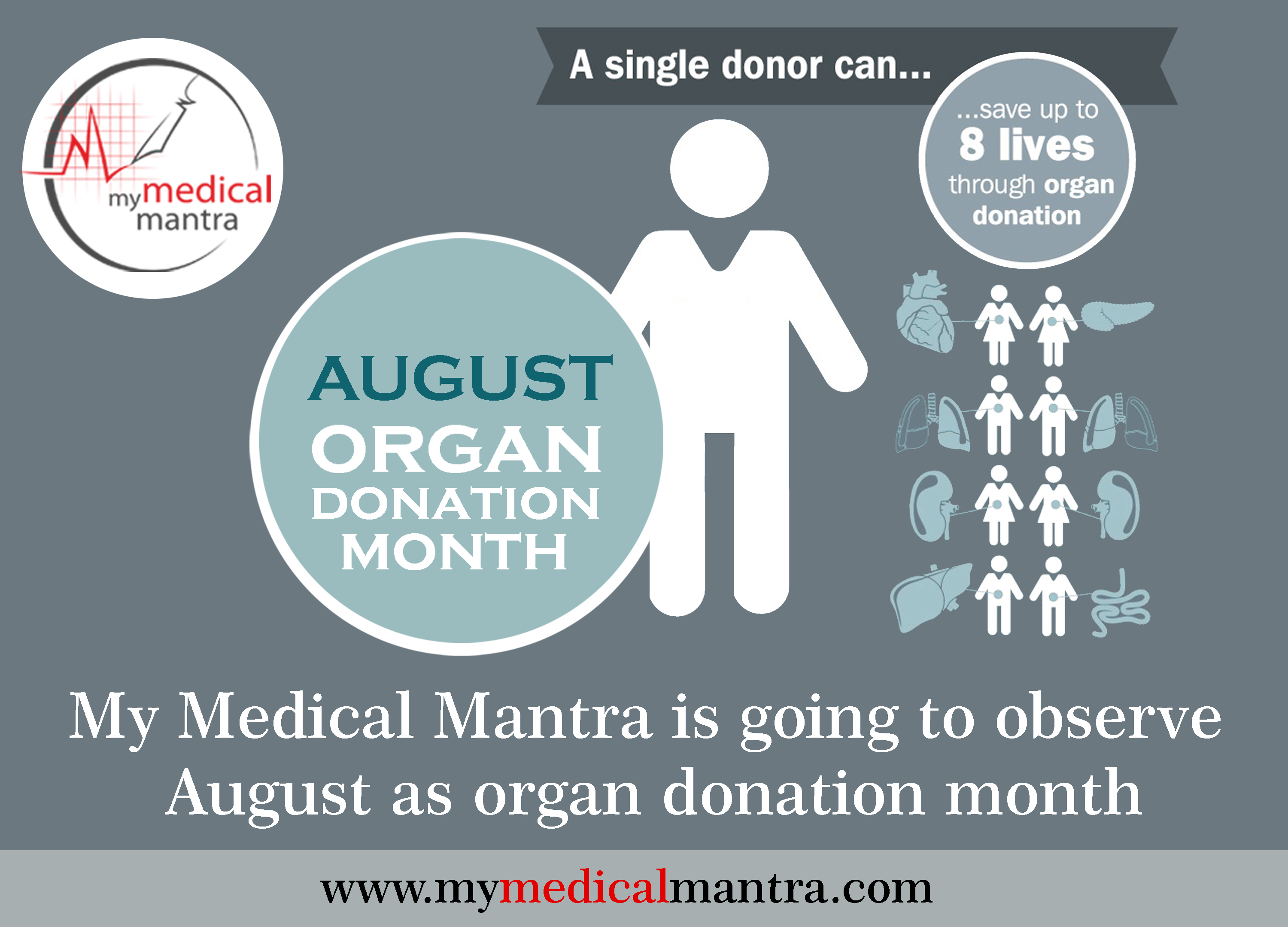 Priya further added, "Prachi's eyes will help a needy person to see the world. We need to spread a word about organ donation. There are people who are waiting for liver and kidneys. Our organs can give them a new lease of life."
Vikas Zade, Prachi's father while speaking to the press said, "Prachi had expressed her wish to donate her eyes. As per her wish we have donated her eyes. At least we can see Prachi's image in them."
This heart-breaking story also tells us about the family's resilient spirit which decided to donate her eyes, even while they were processing her loss. People should come forward to donate their organs, as they can still live on indirectly through others.