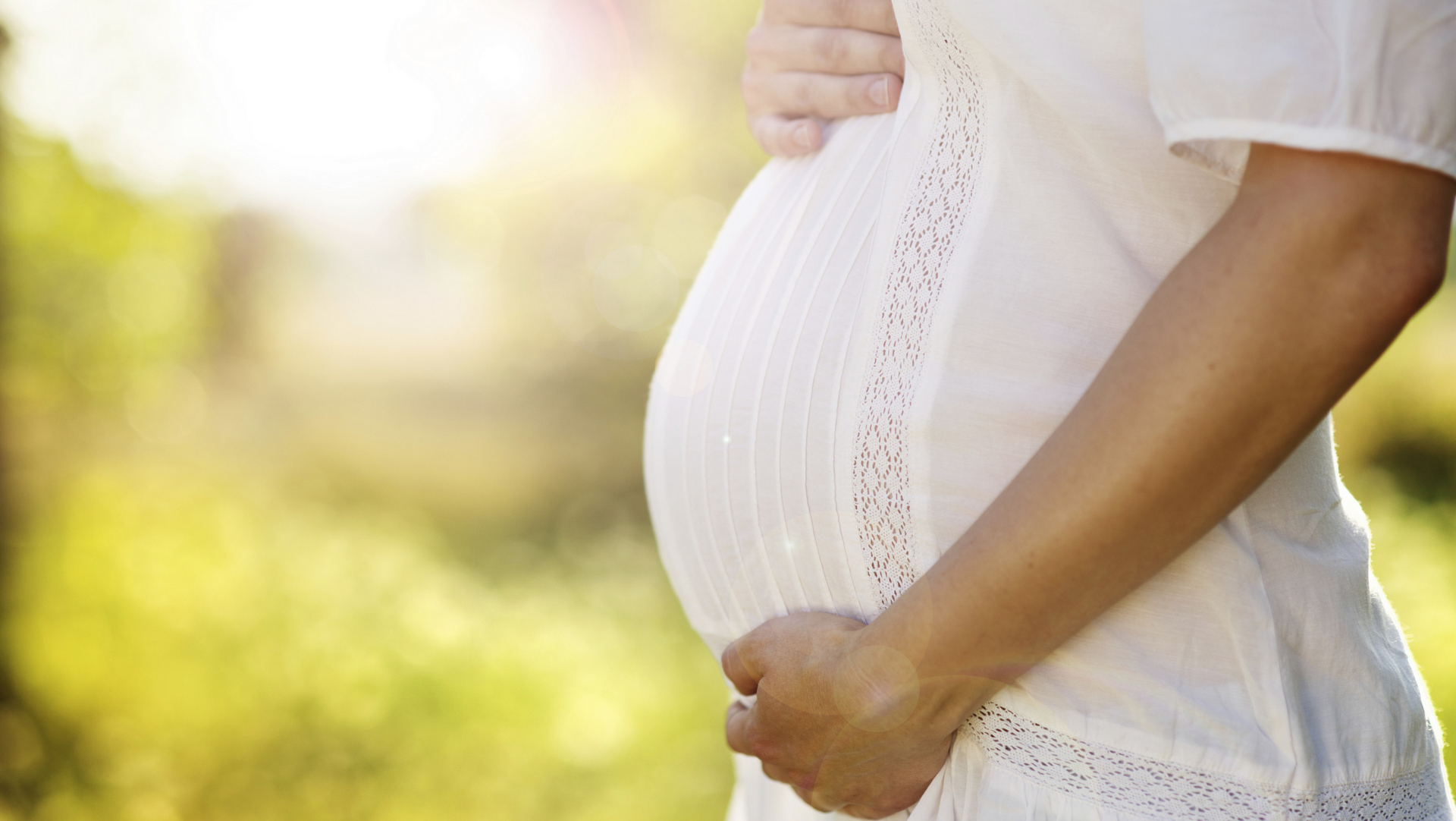 According to the World Health Organization, India comes at the bottom of the table with 51 per cent women suffering from anaemia.
The first four countries are China, Pakistan, Nigeria, and Indonesia.
Anaemia is a serious condition that can have long-term health impact for mother and child
A staggering 78, 143 pregnant women in Maharashtra are suffering from anaemia. Anaemia is caused due to the iron deficiency in the body. And this is primarily because majority of the women does not consume nutritious and balanced diet.
As per the information received through the RTI,
During the period between April 1, 2017, to March 31, 2018, 10, 47,434 pregnant women in the country are found to be suffering from anaemia
Uttar Pradesh is leading the list with over 2 lakh pregnant women are found to be anaemic.
While Madhya Pradesh ranks second with 91,675, Telangana and Maharashtra rank third and fourth respectively with 80, 2017 and 78,143 cases of anaemia suffering expectant mothers.
While speaking to My Medical Mantra, Dr Aparna Hegde, a practicing urogynaecologist, and head of an NGO called Armman said, "In case of a pregnant women anaemia can be life-threatening. Because of anaemia, the pregnant women can easily affect by hypertension and brain hemorrhage. Anaemia is caused by iron deficiency in the blood. Not only does anaemia poses risk to the mother but also the child faces the risk of developing anemia as well. We need to spread awareness about anaemia among the pregnant women.
Dr Rupinder Kaur Murjani, MD (Medicine) said, "In pregnancy, lower haemoglobin occurs as a physiological phenomenon, especially in the second trimester."
She added, "The iron need is increased as a result of higher iron demand to accommodate the requirement of the foetal-placental unit. Iron tablets are often prescribed without proper blood examination but by recognising clinical symptoms."
In Maharashtra, the city of Mumbai ranks second when it come to the case of the pregnant women suffering from anaemia.
In Maharashtra,
In all 78,143 pregnant women are suffering from anaemia.
In Mumbai 6,802 women are found to be suffering from anaemia.
Nashik has the highest number of anaemic women in Maharashtra