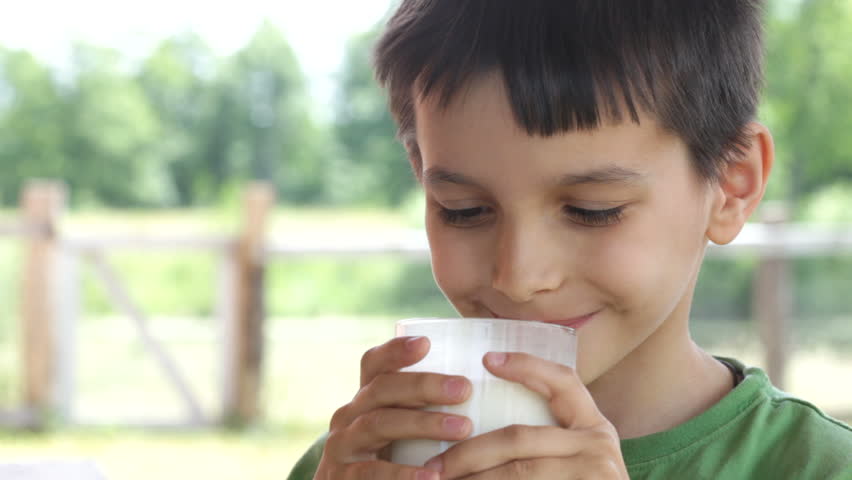 Girish Bapat, Food and civil supplies minister said, penalty for milk adulteration would be raised to three years and there will be regular checks on vans.
He was responding to the issue, which was raised by Ameet Satam of the Bharatiya Janata Party and others through a Calling Attention notice.
Currently, the adulteration of milk is a bailable offence with provision for a six-month imprisonment, said Bapat.
As per Bapat, there are four mobile vans in the state for testing the adulteration of milk, and admitted that the tests was not conducted regularly. He, however, assured that the authorities concerned would be asked to carry out regular tests.
Girish Bapat, Food and civil supplies minister said,"If the imprisonment period is increased to three years, there will be no scope of bail for the accused," he said, adding that the state government would enact a law to this effect soon."
He added, "The mobile vans would conduct tests more frequently on the milk carried in vans entering Mumbai and some other parts of the state.
Many members in the House demanded life imprisonment in such offences. But, the minister said there would be many difficulties in enacting a law that has a provision for life sentence.