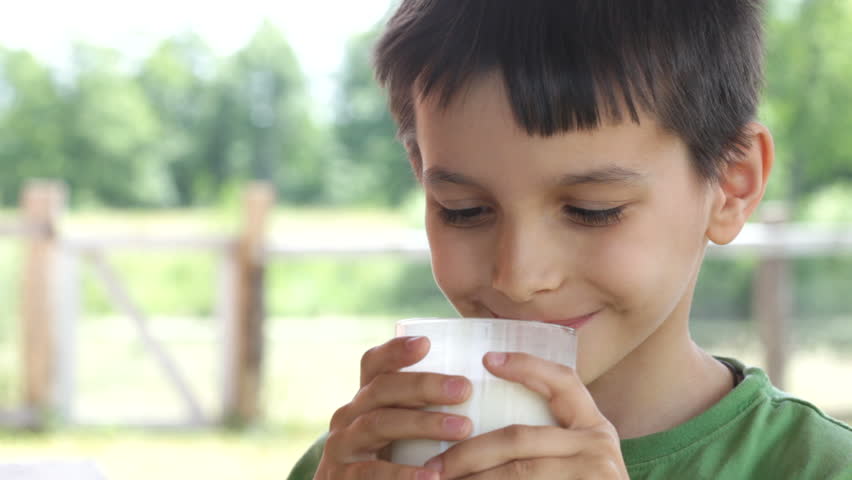 You have a good reason to doubt whether your milk has been or not as the Maharashtra FDA has begun crackdown against milk adulterators.
In six months 3,576 litres of contaminated milk has been destroyed by the Food and Drugs Administration (FDA), Maharashtra. FIRs have been registered against 11 people. 1,433 milk bags have been seized by the FDA in various parts of Mumbai.
Since January to September 2018, several raids have been conducted at various places in Mumbai. Adulterated milk was seized from Andheri, Khar, Goregaon, and Malad
Milk bags were seized from the sellers; tankers were also inspected by the FDA officers.
In all 1,433 samples were collected and were sent for testing.
In total 3,576 litres of milk was found to be adulterated and contaminated with water.
Shailesh Aadhav, Joint Commissioner Food, FDA, "Adulterated and contaminated milk can pose a serious threat to the well-being of the common man. FDA officers carry surprise check and inspection all over the city. During our inspection, we have destroyed 3576 litres of milk which was adulterated. We also have registered a case against the perpetrators."
Milk raids
16 to 22 January special drive was conducted 2716 litres of milk was seized
April 1 to July- 100 litres of milk was confiscated
September 12- 310 litres of milk was seized from Malad, Goregaon
September 18- 3 different placed were raided in Khar, and 450 litres were seized
The Maharashtra government has made adulteration of milk is a non-bailable offense. This will lead to a person being put in jail for three years 3 years of jail. But still, the cases are rising.