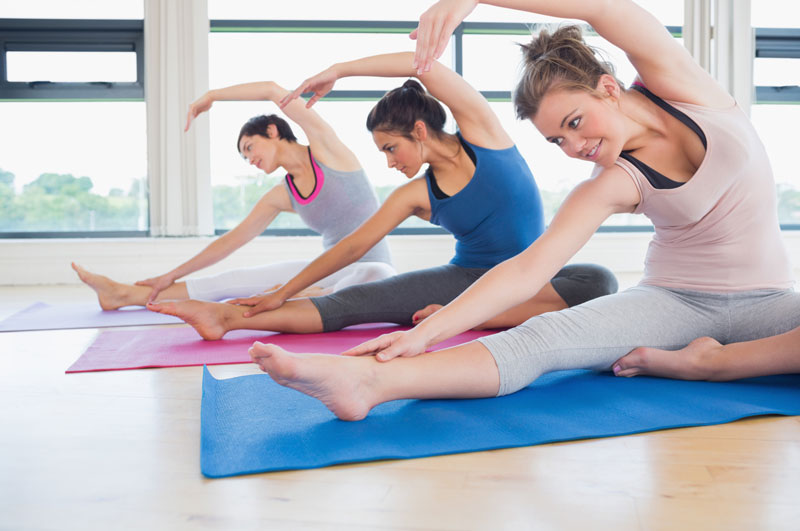 Image Source: Google
The Maharashtra government will soon launch a special programme with an aim to take Yoga at the grassroots level.
The drive will be carried out through the Asha and Anganwadi workers to create awareness about Yoga and Healthy Living.
Through the drive, the state aims to emphasise on the healthcare, and also to spread a message about antibiotic resistance and overuse of antibiotics.
The Ministry of AYUSH, in Maharashtra, is launching a special awareness programme, to reach out to the people. The ministry has decided to educate and train the Asha and Anganwadi workers as a Yoga professional. The education programme will begin on February 16.
While speaking to My Medical Mantra, Dr Umesh Tagde, Joint Director, National Health Mission, and head, department of AYUSH, Maharashtra, said, "Over the years, the use of antibiotics has increased fourfold. A few patients take antibiotics without the doctor's advice, and doctors also prescribe antibiotics. We want to spread awareness about the overuse of antibiotics, and also trying to promote the traditional systems of medicine."
He added, "We are educating and training the Asha and Anganwadi workers so that they can spread awareness about the antibiotic resistance. Also, we are imparting education of Yoga as well. The health workers will campaign door to door and teach people Yoga and their benefits. The training will continue for two months. Senior doctors from Ayurvedic hospital will supervise the training."
The government aims to spread awareness about Yoga through the 60000 Asha, and 18000 Anganwadi workers.
"With a proper regime of Yoga and Pranayam, lots of diseases can be prevented. Once people are aware, it will, in turn, bring down the antibiotic uses as well," said Dr Tagde.
Meanwhile, Mumbai University is also deliberating to impart Yoga training to 10,000 students. Prof Suhas Pednekar, Vice-Chancellor of the Mumbai University, said, "Yoga has immense physical and mental benefits. Yoga also helps in overall development as well. So, we have decided to train students as well."
Also Read :- Anganwadi and ASHA workers to raise awareness on mental health issues