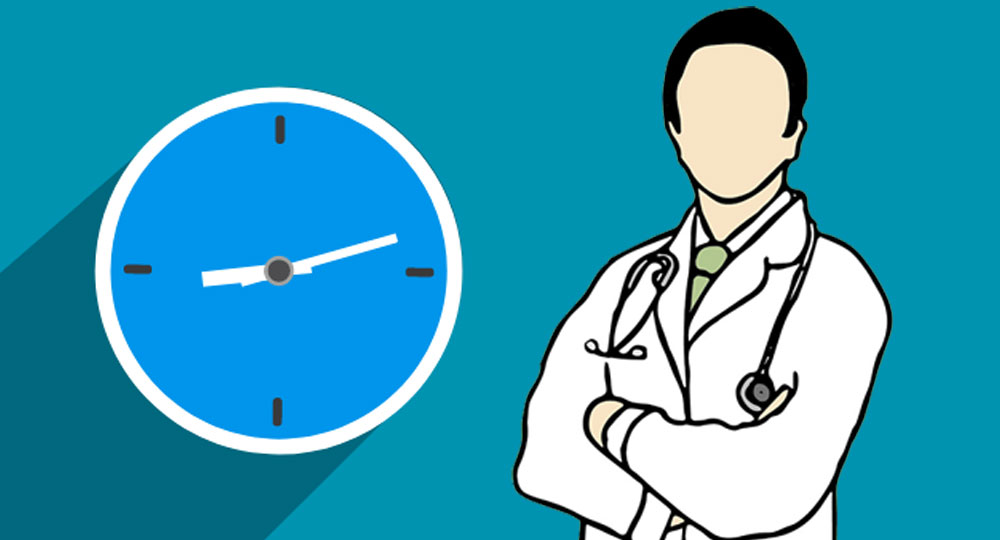 Mounting work related stress and pressure, have taken a heavy toll on the mental health of five doctors attached to India's leading hospital, All India Institutes of Medical Sciences (AIIMS).
All the 5 doctors were admitted to the psychiatric ward last week. One of them had tried to commit suicide and the others have voluntarily come to seek the treatment.
Dr Harjit Singh Bhatti, President of Resident Doctors Association (RDA) has confirmed this incident to My Medical Mantra.
Dr Bhatti said, "Work related stress, mounting pressure, issue of stay and hostel facility has taken a toll on their minds. One has tried to commit suicide as well. Currently, all five have been admitted in psychiatric-ward."
He further added, "We have had a meeting with the director, and have spoken to the doctors admitted, as well. Our demand is to set-up a helpline, so that doctors who are stressed can talk to their seniors. We have also requested the administration to appoint five councillors as well."
A few days ago, AIIMS doctors had written a letter to Prime Minister Narendra Modi, explaining their plight. They had emphasised on the working conditions and mounting work pressure. In the letter, they asked the PM to visit AIIMS for a day, and take a look at how the doctors have to work.