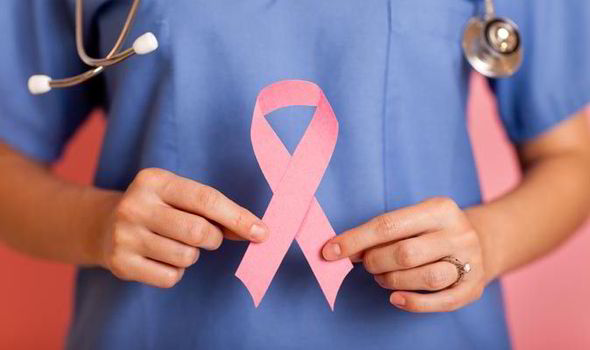 On the occasion of International Women's Day, Sassoon General Hospital (SGH) in Pune, has taken up the fight against cancer.
A special awareness program and cancer screening will be held on Thursday, March 08 from 9 am to 1 pm at the SGH campus.
At this camp, women will be screened for breast cancer, cervical cancer and oral cancer.
Dr Ajay Chandanwale, Dean of Sassoon General Hospital, said, "Many women are not aware about cancer and they get diagnosed at a late stage. It is for this reason that we have decided to celebrate Women's Day by making women aware about cancer and conducting this screening. I appeal that more and more women should come to attend this screening and awareness program."
Doctors say that only through such awareness and screening camp, we can win the battle against cancer.