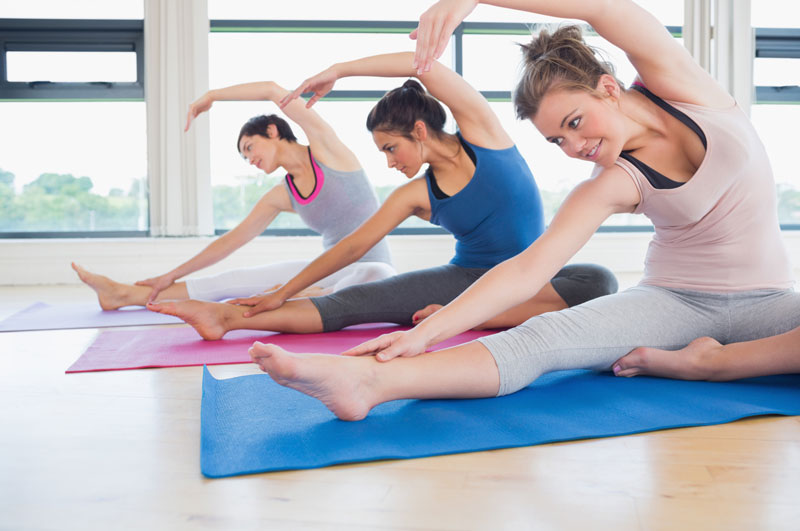 The debate between yoga vs. gym has many people confused. Ahead of International Yoga Day, people who have been practicing yoga since several years, say that yoga has many aspects which cannot be seen in any other form of exercise.
"Yoga is not just about body, but it is also about your mind," says Pooja Lodha, who was trained under late B K S Iyengar, a yoga practitioner from Pune.
Lodha added, "I am doing yoga for more than 15 years now. On the very first day of my training, we were informed about what and when to eat. We have been given strict instructions on what should we eat before and after yoga and when can we take bath etc. Yoga is not just about one hour of exercise; it is about purifying your entire body."
"Yoga is also about control on your breath. For every asana there are rules about when should you inhale and when should you exhale. Beyond this, it makes you understand your body and teaches you to keep your body under control," said Vidya Patil, another yoga practitioner from Pune.
Swarup Swami, a mentor at Yogam academy in Pune, said, "It makes your body flexible. It ensures that your whole body gets stretching exercises. When we have heard of side effects of many other fitness forms, yoga has no side effect and it is suitable for all age groups."
Many surveys done in the past too shows how yoga can be effective as a preventive and rehabilitative tool for patients with cardiovascular diseases. Neeta Sable, a heart patient who practices yoga to keep fit said, "Yoga has many light exercises which are easy to do for heart patients."