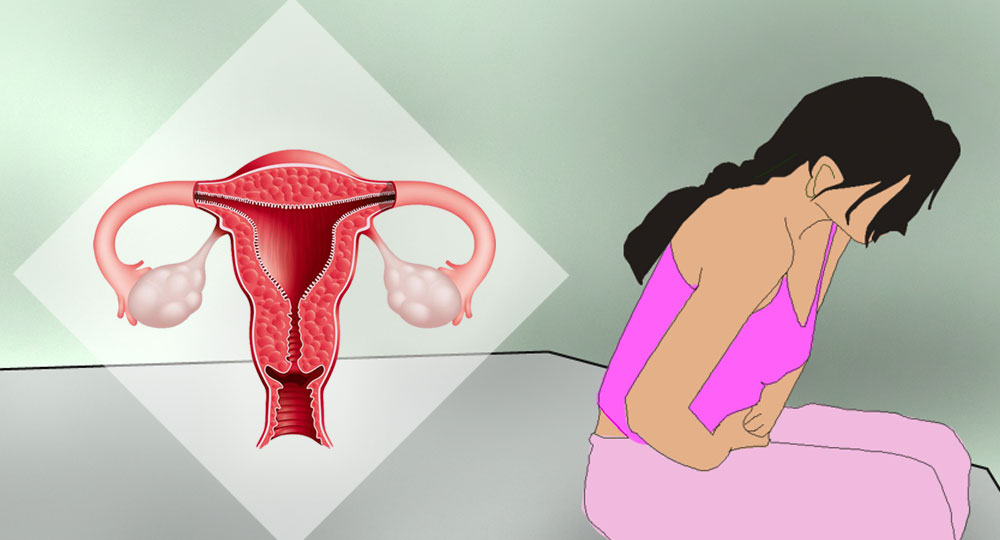 Polycystic Ovary Syndrome (PCOS) is a condition that affects a woman's hormone levels. Women with PCOS produce higher-than-normal amounts of male hormones.
This hormone imbalance causes them to skip menstrual periods. A PCOS diet is crucial role in the management of PCOS, not only for weight loss and maintenance, but also to regulate insulin levels.
Women with PCOS often have higher levels of insulin (a hormone) in their blood with trouble maintaining a healthy weight.
It is a well-known fact that many women in the country are suffering from PCOS.
Replying to a question related to PCOS in the Rajya Sabha, the minister of state in the ministry of health and family welfare, Anupriya Patel, stated, "As per studies carried out in India, prevalence of Polycystic Syndrome (PCOS) ranges from 3.7% to 28%, varying in the age group of 12-40 years. Obesity and Diabetes are two known associates of Polycystic Ovary Syndrome.
She concluded saying, "It cannot be stated in definite terms as to by when this disease is expected to be controlled."
While speaking to My Medical Mantra, Dr Komal Chavan, Medical Director, Chavan Nursing Home & Honorary Dr R N Cooper Hospital, said, "The incidence rate of polycystic ovary syndrome (PCOS) is rising in young women. One reason behind this problem is the lifestyle changes which have taken place in the past few years."
Dr Chavan added, "A sedentary lifestyle, wrong dietary choices, and bad habits such as not having a regular eating time can contribute to the development of PCOS. Another factor is that the number of responsibilities that a woman has to face this leads to stress. That is why it is important for woman to make necessary lifestyle changes. Also, women affected with PCOS are more prone to develop diabetes and hypertension."
While Dr Vilas Bhole, a Gynaecologist and Secretary, Indian Medical Association (Jalgaon), said, "Obesity is rising, especially in younger women. Earlier young girls used to play outdoors due to this their chances of developing obesity were low. But now due to a change in lifestyle obesity has increased in women. And this in turn has had an effect on the hormones of women, thereby increasing the prevalence of PCOS in women. A main concern is that young girls with PCOS are at a higher risk of developing diabetes. Also, it can increase the chances of endometrial cancer in women."
Also Read :- How can women with PCOS improve their chance of pregnancy?