Read Time:
1 Minute, 40 Second
An Indian study by including doctors Nita Nair, Nishu Singh Goel and five others from Department of Surgical Oncology, Breast Disease Management Group and Tata Memorial Centre (TMC) in Mumbai have evaluated and proven that yoga helps improve the quality of life for women undergoing medical treatment for breast cancer.
Interestingly, the study shows that women with breast cancer; benefits statistically in three specific parameters – fatigue, emotional stress (score) and pain, the research says.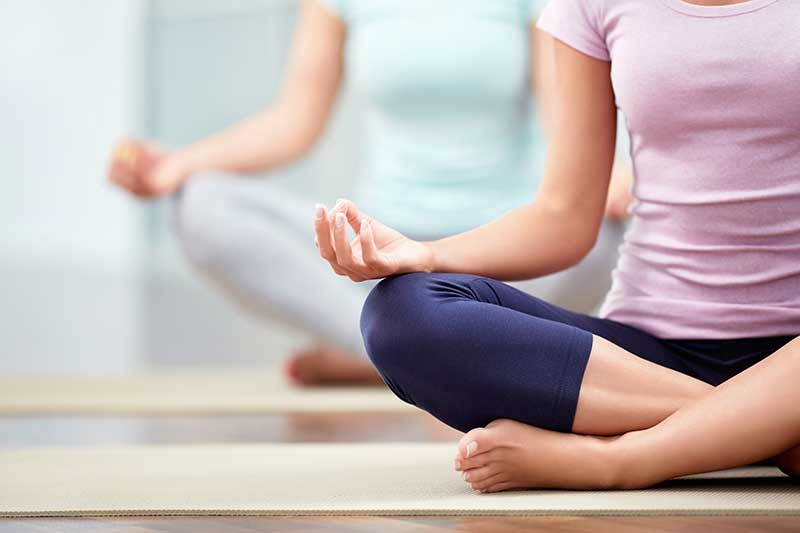 The study randomly assigned patients to perform yoga and conventional exercise or asanas, in addition to standard chemotherapy. The sample size for the study was 605 patients, with at least a year of follow-up.  The improvements were found on those performing these asanas regularly. Phase one and two focused on providing relaxation for the patients. Yoga asanas like hatha asana (form of yoga that includes breathing exercises and activities that doesn't need vigorous physical movements) were carefully handpicked and modified for the patients, which were also developed by the TMC team.
The research, started in 2010 has been divided in three phases, of which the third phase is still an on-going study which will end in about five years. "The study is probably the largest randomized study to show the correlation between yoga and breast cancer. At least 180 such studies have happened before, of which only 18 could be considered according to our standardized parameters. Even in those 18, the sample size was not more than 150," said Dr Nita Nair, lead researcher of the study in Mumbai.
"Though we don't know what the third phase of the study will reveal, the first two stages have surely proven the positive effects of yoga on improving the quality of life among breast cancer patients. This is, along with chemotherapy or standardized medical procedure," added Dr Nair.