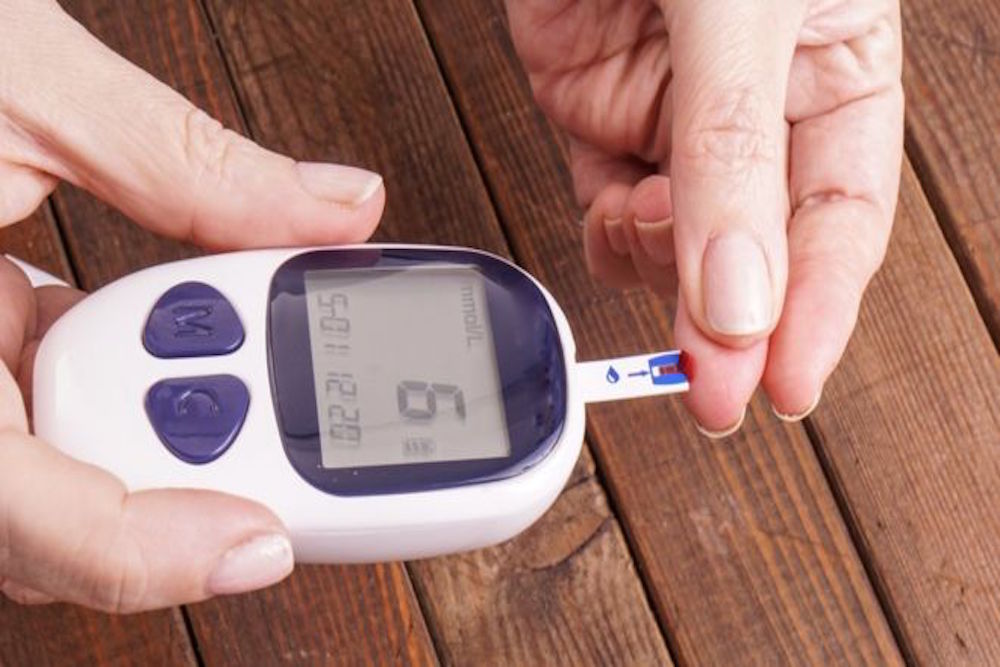 Read Time:
2 Minute, 25 Second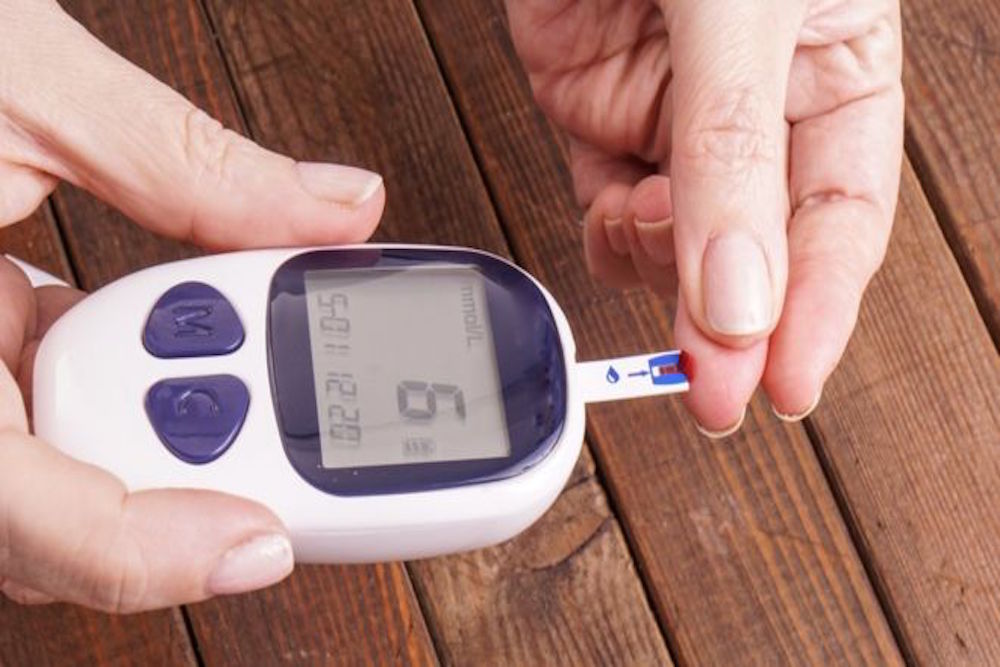 Indian Medical Association (IMA) has launched a month-long awareness campaign to tackle diabetes
IMA has asked all their state units to conduct health screening camps and mass awareness among people
On the occasion of 'World Diabetes Day,' Indian Medical Association has launched this campaign
India is known as the world diabetes capital of the world. This lifestyle disease is spreading like an epidemic. It's a global threat, and India too is facing it.
In India, the type of diabetes differs considerably from that in the Western world. Type 1 is considerably more rare, and only about 1/3 of type II diabetics are overweight or obese. Diabetes is also beginning to appear much earlier in life in India, meaning that chronic long-term complications are becoming more common
During this pan-India campaign, mass awareness will be created among people on diabetes and the related diseases. The drive aims to curb rising diabetes cases in India.
While speaking to My Medical Mantra, Dr Anil Pachnekar, National Vice President, IMA, said, "Diabetes population is increasing day-by-day. Diabetes is also a major cause of several other diseases. But, still, there is not much awareness about this among people. So, Indian Medical Association has launched this pan India drive."
While speaking in the Lok Sabha, on a question related to diabetes in India, the minister of state for Health and Family Welfare, Anupriya Patel, stated, "According to International Diabetes Federation(IDF) Diabetes Atlas (7th Edition), China has the largest number of diabetes (11.43 cr.), followed by India (7.29 cr.) in 2017. As per the National Family Health Survey (NFHS-4); 2015-16, 5.8% women and 8.0% men in India are having blood sugar level above 140 mg/dl, in the age group of 15-49 years. "
She added, "8.0% men and 5.8% of women affected with diabetes in India. India ranks second in the list of diabetes affected countries"
"Doctors attached to Indian Medical Association are conducting health camps and screening. If diabetes is detected we are providing treatment to the patient. We are spreading awareness about diabetes. What is diabetes? How to tackle it? How to control it? Among common people," informed Dr Pachnekar.
While speaking to My Medical Mantra, Dr Rajan Sharma, the National President-Elect of IMA, stated, "Indians are four times more likely to develop diabetes. Unfortunately, over 10 lakh people lose their lives every year due to complications related to diabetes and diseases associated with it."
In an excerpt from My Medical Mantra's coffee table book, 'Healthy Maharashtra,' Dr Shashank Joshi revealed that as of today Maharashtra contributes 8 to 10% of diabetes cases in the country. "If we want to stop it from growing and reaching up to 15 to 20%, we must encourage people to change their lifestyle. Simple changes in lifestyle can lead to a healthy future."