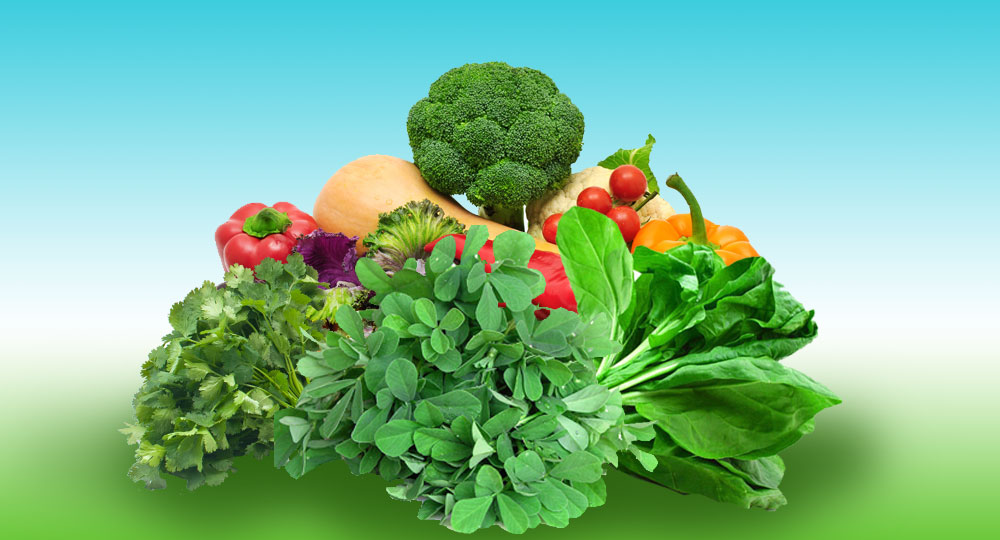 Read Time:
1 Minute, 30 Second
Winter is coming and, especially with the cold and flu season, it's important to know what we can do to keep a strong and balanced immune system to stay healthy and avoid infections. Experts have put together a complete guide about the foods to eat to help you boost your immunity.
Manjari Chandra, Senior Consultant Nutritionist, Max Multi Speciality Centre, New Delhi informed, "When we talk about immunity, there are two parts. First, people are born with certain type of immunity. Second, you build up your immunity, which can be boosted by exercising and food."
Anti-oxidants in the food help to boost immunity
Don't consume food stuffs which are polished, refined or have no bran
Opt for whole grains
Eat healthy fishes like sardine, salmon and mackerel
Amla, guava, Indian gooseberry, berries, apple, oranges, sweet lime, papaya, pear
Dark green vegetables, broccoli, beans and carrot
Ginger, garlic, cinnamon, black pepper to fight infections
According to experts, the body needs a boost of goodness and support. So, one should follow a healthy diet. Rutika Murudkar, a clinical nutritionist at Naraindas Morbai Budhrani trust said, "Start off your day by consuming warm water. Eat salads, soups and consume warm food."
Avoid packaged foods, cold drinks and juices
Serve cook as soon as you keep. Don't keep it for long. Maintain a good hygiene
Drink ginger tea, green tea, add dalchini powder/ tulsi leaves/ roasted carom seeds in warm water and consume it
"Drink tulsi and ginger tea as it prevents cold and fever and boosts the immunity. Incorporate sesame seeds, mustard, asafoetida and fenugreek, which aid digestion," said Pooja Udeshi, Sports nutritionist and certified diabetes educator and practicing at Kokilaben Dhirubhai Ambani Hospital.
Eat nuts like almonds and walnuts and dry fruits like raisins, apricots, prunes and figs