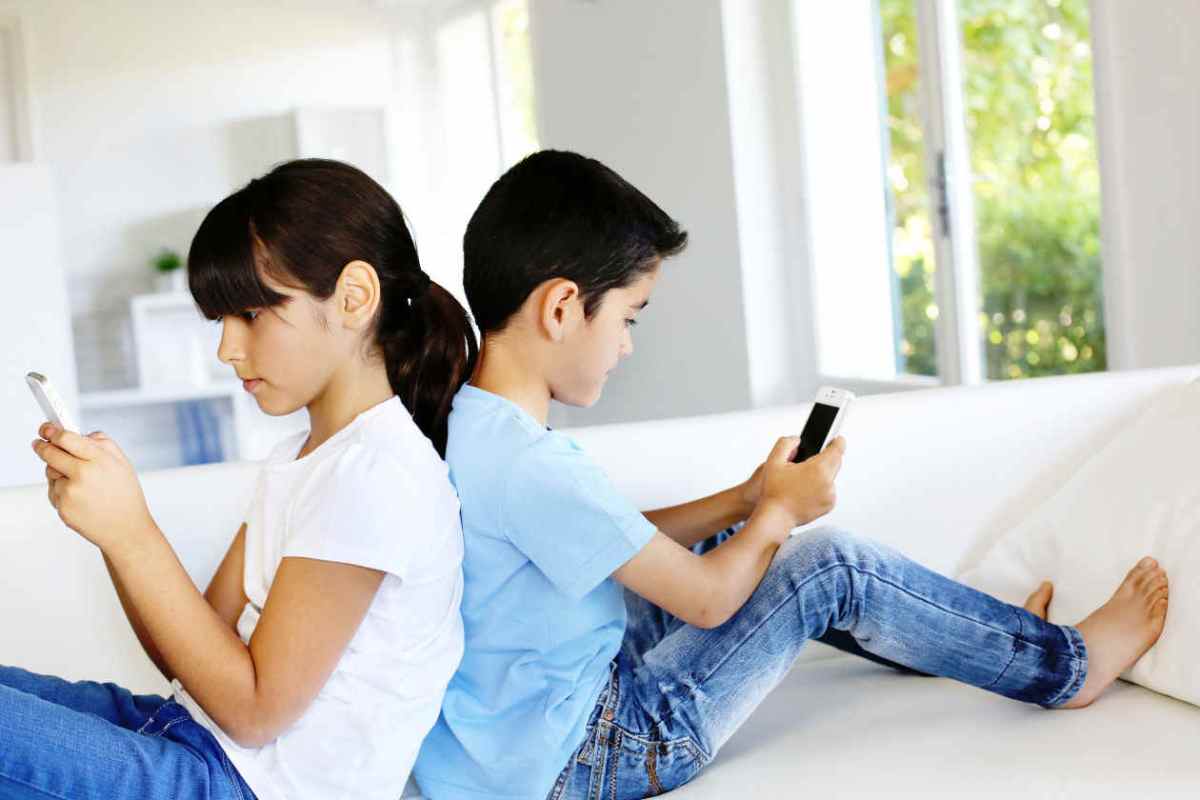 Read Time:
1 Minute, 55 Second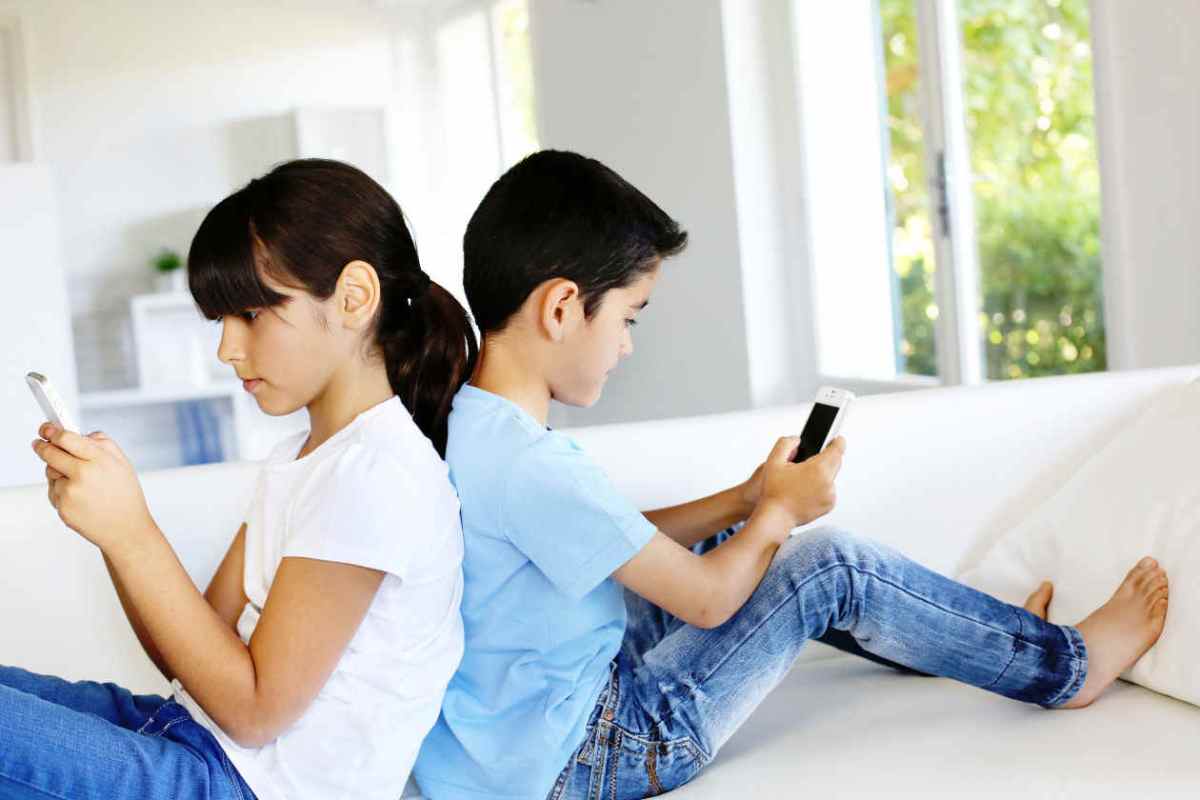 Health experts say due to the overuse of gadget, children are facing a lot of health issues such as obesity and eye problems.
They are also at the risk of being bullied by strangers and in turn get depressed or anxious due to this. Also games such as blue whale or Momo challenge can be seriously detrimental to their mental health as it can lead to suicide.
In order to address this issue the state government has decided that all schools in Maharashtra will observe No Gadget Day in all the schools, regardless of boards.
In order to tackle the issue of rising gadget use of the children, the state government is contemplating to observe 'No Gadget Day' in the schools across the state.
While informing the Maharashtra assembly Education Minister Vinod Tawde said, "The use of smartphones and smartphone addiction is causing a lot of health issues to the children. That is the reason the state government is positively considering a proposal to observe 'No Gadget Day' in the schools across the state."
Tawde further added, "The addition of the smartphone and gadgets are hampering the overall development of the child. Physically and mentally. If the schools involved students in various activities then the children will not fall a prey to the gadgets."
Dr Pradeep Pathkar, a Mumbai-based Psychiatrist, said, "This is a welcome move by the state government. Children between the age groups of 12 to 16 are more prone to gadget addiction."
He added, "Due to this, they stop paying attention to their studies. They spent time on their smartphones by telling their parents that they are working on a project. This behaviour leads to more misuse of these devices. To prevent this from happening, the state government has directed the teachers and counsellors to come together and form a policy to encourage the child to quit mobile addiction."
Dr Priyanka Mahajan, a psychiatrist from Mumbai, said, "Gadget addiction is increasing among children. We see many parents coming to meet us, informing us that their child his/her addicted to his mobile. We advise them to observe a No gadget hour at home. So that they can learn to live without being dependant on their phones."