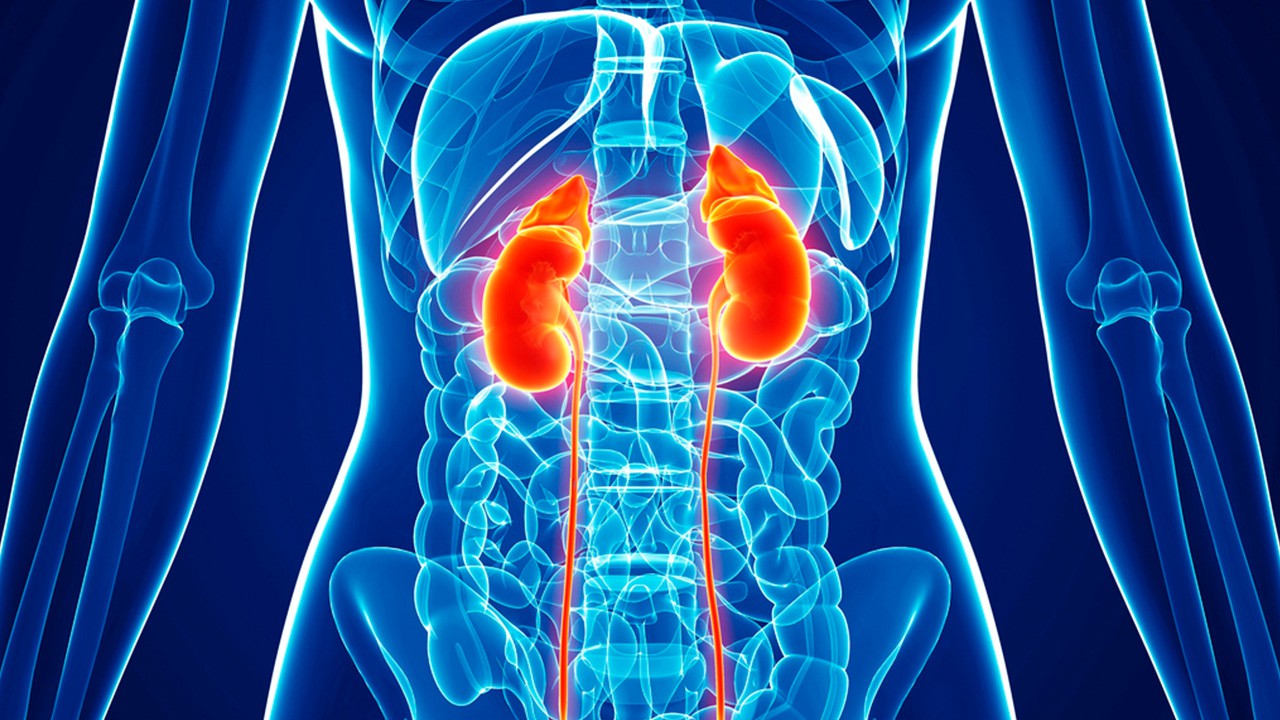 Read Time:
1 Minute, 21 Second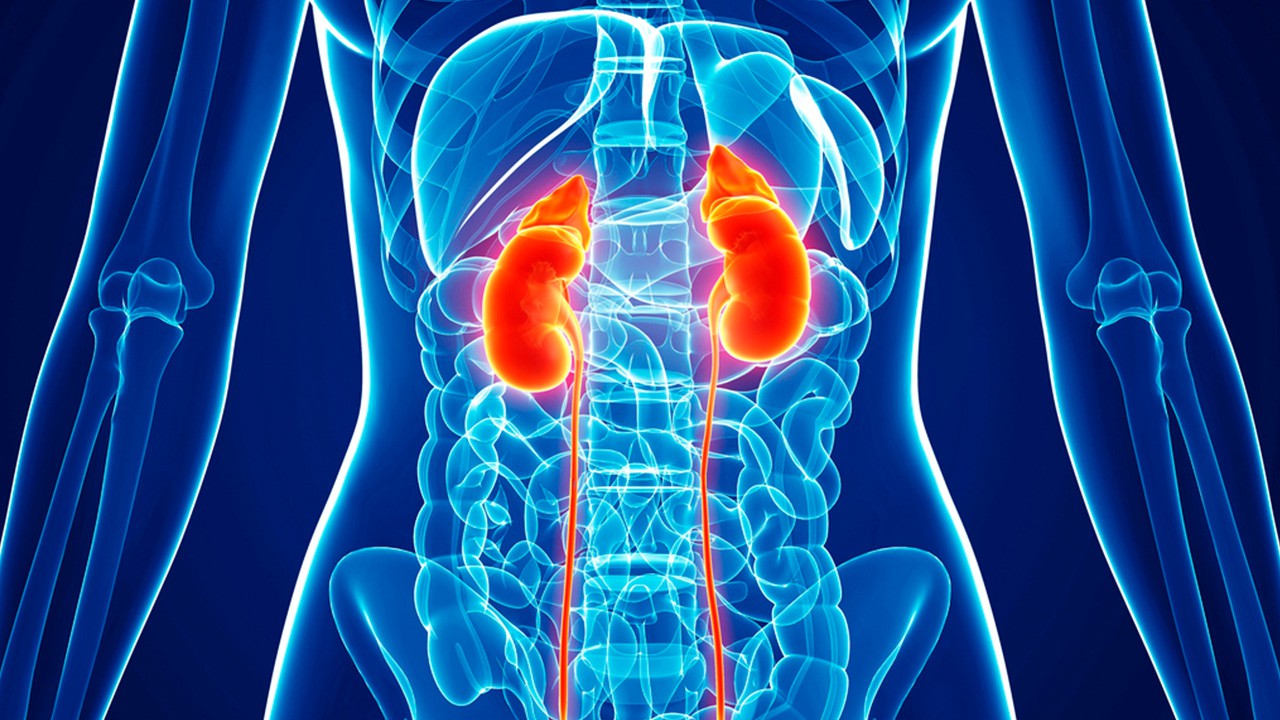 Of late, the Pune-based doctors are witnessing rising cases of kidney failure in children below the age of five. With infected water sources, the intake of soft drinks, and insufficient water intake, doctors say that the cases of kidney stones are affecting even younger children.
Dr Minakshi Nalbale-Bhosale,  a Paediatric Surgeon from Sassoon General Hospital, said, "Earlier we were getting stones in children above seven or eight years of age. But, now we have started seeing cases of renal stones in children even below one-two years' age. Children as young as 6 months old are also coming with the problem of kidney stones. There are many reasons for this downward trend. Some major causes are impure water sources with high mineral content (like  borewell/tubewell), increased intake of soft drinks and insufficient water intake, etc."
"Stones are seen at multiple sites in a child and recur even after treatment. In extreme and rare cases, kids are even going into kidney failure. Parents should take some basic precautionary measures. Drinking a lot of clean water instead of soft drinks is the basic precautionary step," she added.
"Also, early evaluation and treatment of children with urinary tract infections would decrease the incidence of renal stones," she informs.
There are other factors too which lead to kidney stones among children. Dehydration is one such factor.
Dr Abhay Sadre, a nephrologist from Pune, said, "Dehydration is considered as the major cause behind kidney stones. However, lifestyle-related habits and certain foods can also increase the risk of kidney stones. One must obtain calcium through food, and should limit sodium intake."