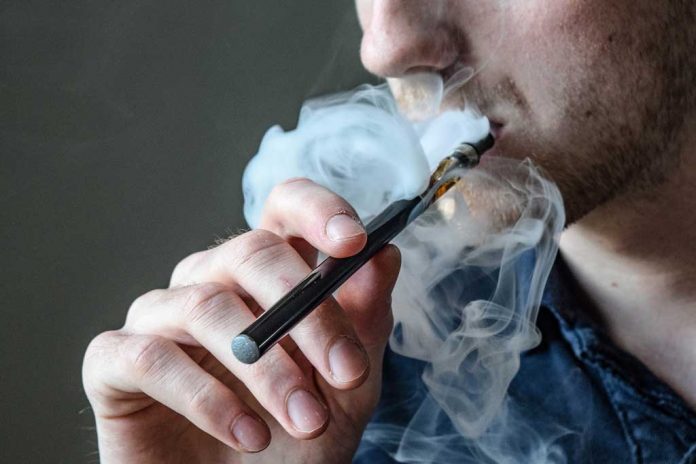 Read Time:
2 Minute, 26 Second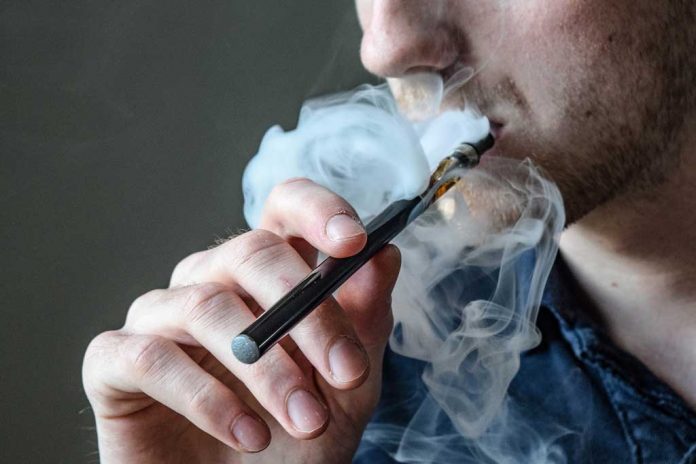 The Prohibition of Electronic Cigarettes Bill, 2019, was passed in Rajya Sabha with voice vote. The bill was passed in Lok Sabha on November 27.
Any person who contravenes this provision will be punishable with imprisonment of up to one year, or a fine of up to one lakh rupees, or both.
For any subsequent offence, the person will be punishable with an imprisonment of up to three years, along with a fine of up to five lakh rupees.
"We have done it with very pious intention. There is no vested interest," Health Minister Harsh Vardhan told the House in his reply on the bill.
Health Minister Harsh Vardhan said the government has brought in the bill in order to control the problem at the onset before it becomes too big to handle.
"All my life, I have fought against tobacco lobby. You (members) should not have any suspicion about our intentions. We want to nip this problem in the bud," Vardhan said in the Rajya Sabha while replying to various queries of the opposition members.
"The same tobacco companies are also promoting e-cigarettes, as conventional business is going down, these companies are now promoting new methods like e-cigarettes," he added
It is easy for children to get addicted to e-cigarettes, so urgent steps were required, the minister said.
"So, there is no vested interest. We are not guided by tobacco companies. We have brought this bill with most sincere and pious intentions. It is very important to take care of the health of our children," he added.
Vardhan said the entire government was in sync to take action against tobacco usage in the country.
"Honestly, I will be the happiest the day when every kind of tobacco product is banned in the country," he added.
If an authorised officer believes that any provision of the bill has been contravened, he can search any place where trade, production, storage or advertising of e-cigarettes is being undertaken.
Under the Bill, no person is allowed to use any place for the storage of any stock of e-cigarettes. If any person stores any stock of e-cigarettes, he will be imprisoned for up to six months, or slapped with a fine of up to fifty thousand rupees, or both.
On September 18, Finance Minister Nirmala Sitharaman announced the cabinet decision. The Prohibition of e-cigarettes Ordinance, 2019, which was recently examined by a Group of Ministers (GoM) following directions from the Prime Minister's Office
The Bill defines electronic cigarettes (e-cigarettes) as electronic devices that heat a substance, which may contain nicotine and other chemicals, to create vapour for inhalation.
Recently, a 17-year-old teenager in Detroit, USA had to undergo a double lung transplant. After prolonged e-cigarette use damaged his lungs.
Forty-seven deaths have been confirmed in 25 states and the District of Columbia (as of November 20, 2019).