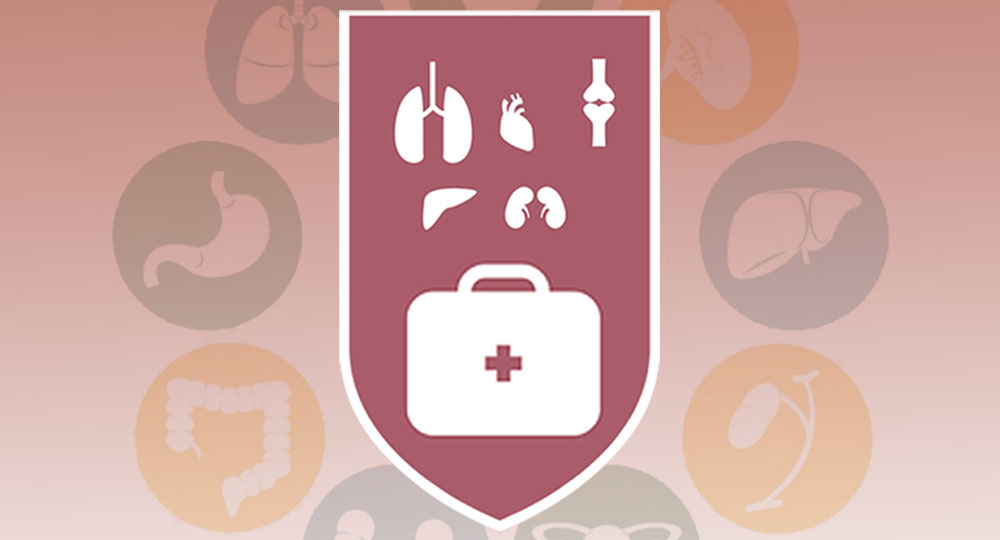 Read Time:
1 Minute, 48 Second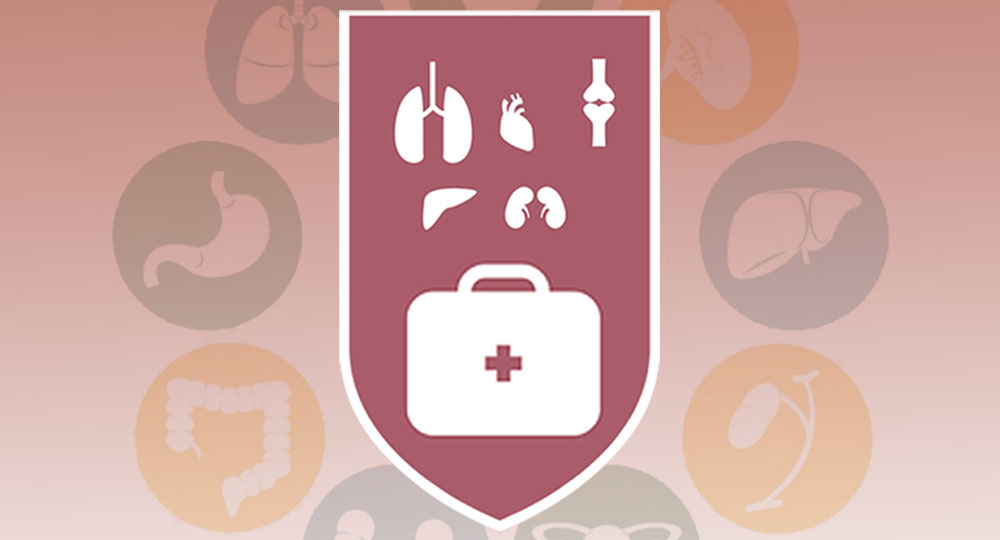 In a bittersweet twist of fate, a 32-year-old man helped offer the gift of life to four people on his birthday. Raman (name changed) had suffered a heatstroke a few days ago and was admitted to KEM Hospital, Pune. His condition began to deteriorate and he was declared brain-dead by doctors on Friday, June 07, 2018. This day coincidentally happened to be his birthday.
The deceased man was a welder and is survived by his wife, who is six months pregnant. They also have a 6-year-old boy. His wife was instrumental in the cadaver donation process as it wouldn't be possible without her consent.
The man's liver, kidney and heart on were utilised in the retrieval process. Also, Nagpur successfully carried out its first heart transplant today.
Hailing from Purandar taluka of Pune district his wife knew about concept of organ donation. Aarti Gokhale, Coordinator with ZTCC, Pune, said, "It was his birthday today. Also, his wife is pregnant. Keeping all these things into consideration, it's a great act that she performed by giving her consent for organ donation."
According to information received by Pune ZTCC, one kidney was sent to Ruby Hall Clinic, while the other went to Sassoon General Hospital. The liver was retained by KEM Hospital (Pune) and heart was sent to New Era Hospital in Nagpur.
New Era Hospital from Nagpur conducted the city's first heart transplant. A 27-year-old farmer received the heart and transplant was successfully done. The traffic police helped a lot in the entire process.
Dr Manoj Durairaj, a cardiac surgeon from Pune, who carried out the first heart transplant of Nagpur, said, "I retrieved the heart at around 7:30 am and completed its transplant at around 4:30 pm. The crucial point, in this case, was long-distance travel. The heart had to be kept on the box for a longer duration of time. The recipient of the heart is recovering now."
"In August 2015, Pune had its first heart transplant. Today, Nagpur witnessed its first transplant. We are happy that people are donating their organs and saving lives," added Gokhale.