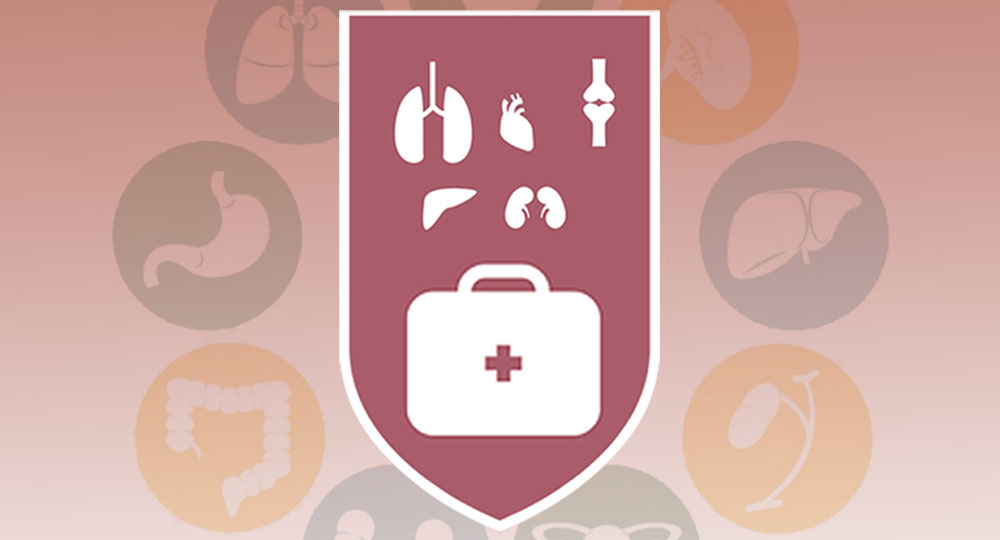 Read Time:
1 Minute, 11 Second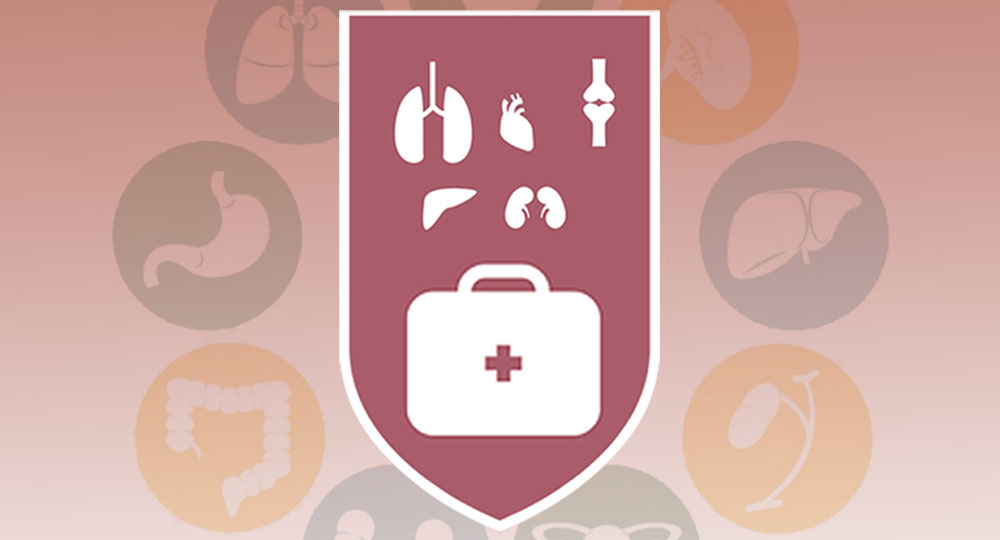 In India, there are over 1, 75,000 people who are waiting for a kidney transplant. Whereas, only 5000 kidneys are available for the transplant procedure
Junaid, who hails from Uttar Pradesh, had come to Mumbai, for the treatment of his kidney disease. He was suffering from a polycystic kidney ailment in which the kidney size was enlarged to 24 centimetres. Whereas in an average person, the kidneys size is 9 to 10 centimetres.
The only was Junaid's life could have been saved was through a kidney transplant. Day by Day, the complication was becoming life-threatening. Finally, the doctors took the decision to remove both his kidneys.
That is when Junaid's mother Fatima, came forward to donate one of her kidneys to save her son's life.
Dr Anup Choudhary, consultant nephrologist attached to Nanavati Hospital said, "Polycystic kidney ailment is a genetic disease. Wherein a number of tumours fuse together. Owing to which the kidney size enlarges. The only way we could have saved his life was by a kidney transplant. Junaid mother stepped forward and volunteered to donate her kidney."
Dr Harish Pathak, consultant nephrologist said, "Both the mother and son are doing fine now. We have been constantly monitoring their health."
In India, there are a number of myths associated to organ donation. Due to which only 0.58 people in 1 million come forward to donate their organs.