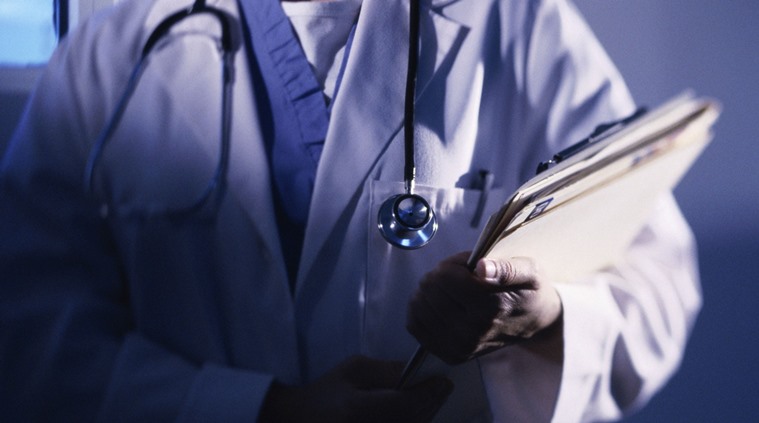 Read Time:
2 Minute, 15 Second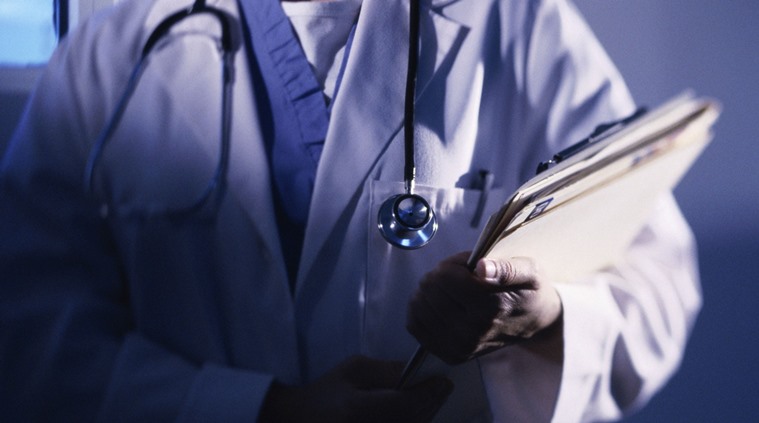 Gadge Diabetes Care Center recently conducted a survey with doctors to understand their work pressure and how much quality time they spend with themselves or families.
In the survey, 40 % of the doctors were female and 60% were male. In the age group of 40 and above, the doctors using sleeping pills is below than that of the age range which consumes pills occasionally.
Also doctors aged between 30 to 40 felt more burden and depressed in term of work. More than 100 responses were received from different specialist from Mumbai.
Many general physicians, gynaecologists, cardiologists and diabetologists participated in this activity. While filtering the responses it was shockingly revealed that almost five days a week doctors consumes sleeping pills to have a peaceful sleep.  They get severe headache at many times. Doctors are always on toes to perform surgeries and treat people.  Because of their busy schedules, they miss out on two meals a day which eventually happens thrice in a week.
The survey was conducted online as well as offline, there were questions related to sedentary lifestyle.  Like common people, even doctors have different issues when it comes to work such as emotional stress, being unable to spend quality time with friends and family.
They can hardly take a day off and visit a destination, it's very difficult for them to switch on and off in their regular day to day life.  For them, it is not about taking it easy.  The survey was divided in a week day parameter, out of seven days, doctors are unable to get peaceful sleep, at least for four to five days during the week. Three times a week they feel emotionally involved at work. Tentatively, four days doctors feel down-hearted and depressed.  Such a stressful life, henceforth leads to cardiac arrest and many other health issues.
Dr Pradeep Gadge, a leading diabetologist said, "These are just instances, many other problems are been faced by doctors. This response shows how stress affects different part of your life.  Stress does not only affect our mind, but it affects our body as well. There are over ten organs in the body affected by stress, which can greatly impact the way you look, feel and act. It was most shocking to know that doctors are taking sleeping pills."
"As per our survey we just want to address all the doctors that despite the higher workload, stress levels measured in our survey we would only want substantiation of this data through a wider study and broad-based measures to improve the quality of critical care units and quality of the lives of these doctors is the need of the hour," added Dr Gadge.