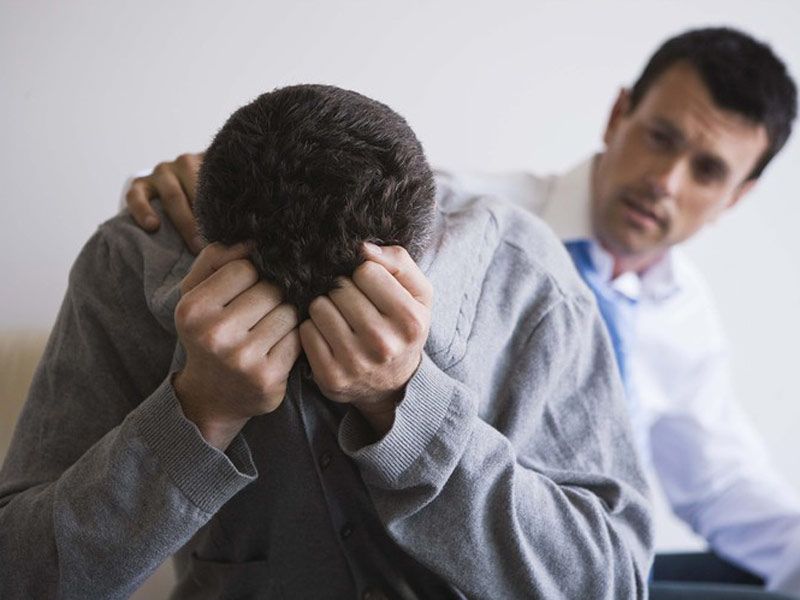 Read Time:
1 Minute, 35 Second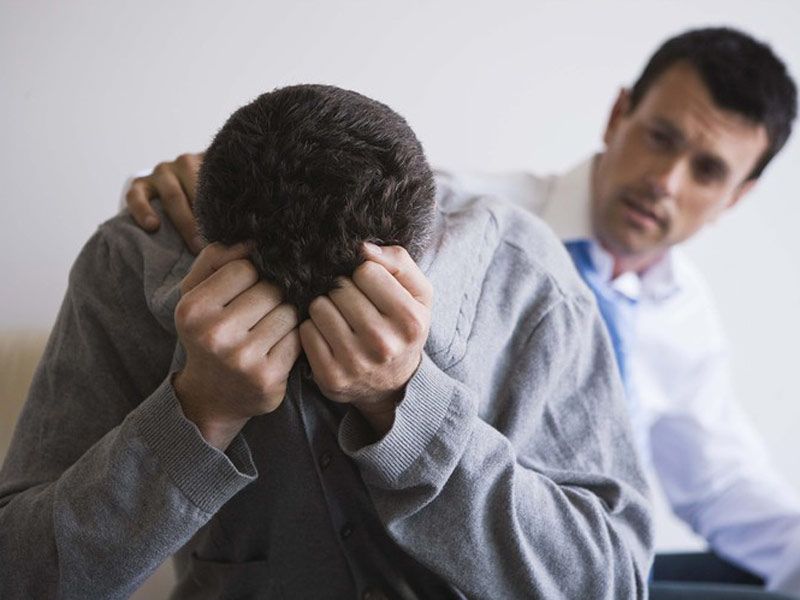 The study was conducted in collaboration with Department of Community Medicine, Sion Hospital.
The study titled, 'Study of the Morbidity Patterns in the MCGM healthcare facilities of City of Mumbai,' the survey aimed to examine the disease patterns in the city of Mumbai, to study the drug requirements in view of current morbidity patterns and to suggest the required and appropriate interventions with regards to health services delivery and health infrastructure facilities run by BMC.
Dr Seema  S. Bansode Gokhe, Principal Investigator and Head of Department of Community Medicine, said, "For this study we have surveyed four major civic-run hospitals, namely, KEM, Nair, Sion and Cooper hospitals and 15 suburban/peripheral hospitals along with 175 dispensaries across the city."
The survey findings showed that:
Among the four major civic-run hospitals in Mumbai:
5, 59, 954 total number of patients out of which 1, 74,379 patients were treated for mental health issues.
1, 30,027 diabetic patients
1, 27,550 hypertensive patients.
8,376 patients treated for dengue.
41,930 heart disease patients.
Among Mumbai's 15 peripheral/suburban hospitals:
5,26,605 total number of patients out of which 43,401 patients were treated for mental health disorders
1,04,476 diabetic patients
84,368 hypertensive patients
10,713 patients treated for dengue
32,158 asthmatic patients
Speaking to My Medical Mantra, Dr Sagar Karia, a physiatrist attached with Sion Hospital said, "Competiveness for job interviews and growing expenses in life has become a key point of concern for people. Along with this, the rise of the Internet and increased mobile usage has led people to fall prey to cyber-crimes. In the present scenario, people living in nuclear families don't get the time to vent out their mental stress; all these factors eventually cause depression among people in the long run."