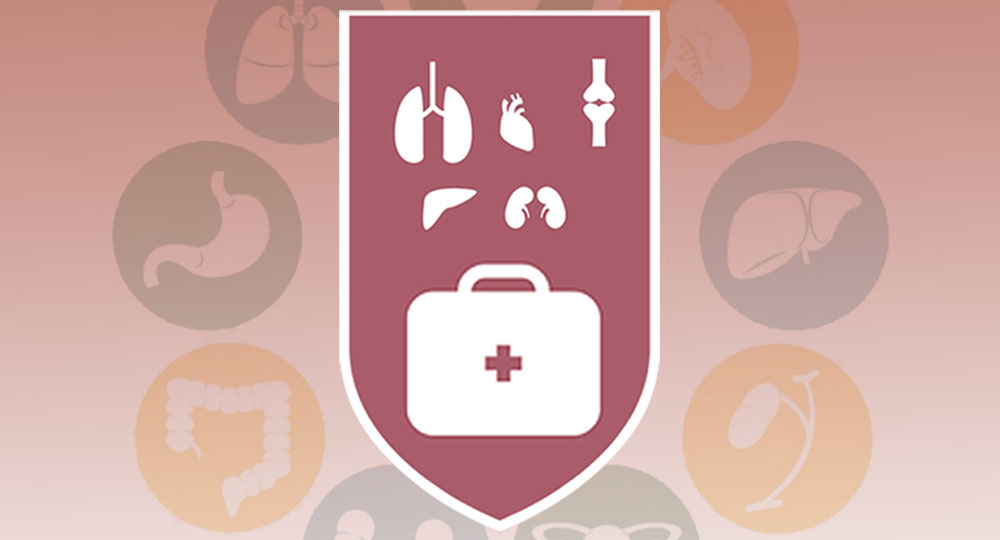 Read Time:
1 Minute, 33 Second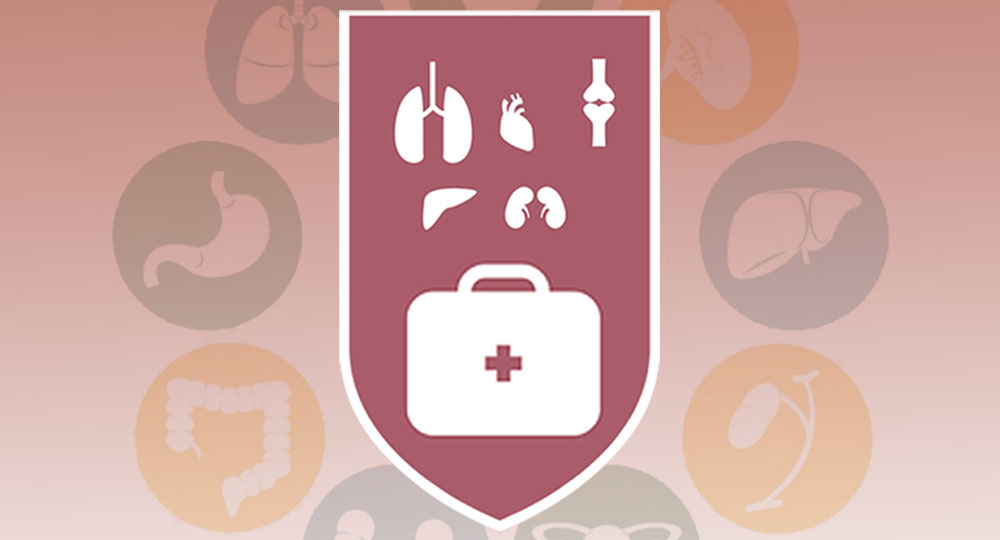 Now, in order to spread awareness about this concept, Seth Gordhandas Sunderdas Medical College (GSMC) and the King Edward Memorial (KEM) Hospital have organised a 5-kilometres marathon to promote the idea organ donation
While government and non-governmental organisations have taken steps to ensure that people know about the importance of organ donation. Now young medical interns from Mumbai's civic-run KEM Hopsital have come ahead to do their bit to create awareness about organ donation.
The marathon will take place on Sunday, December 23, 2018. The starting point of the marathon will be Veermata Jijabai Technological Institute (VJTI) Ground in Matunga, Mumbai.
The marathon is open to all, and participants can also register online at https://youtoocanrun.com/runner-profile/?ee=1526.
While speaking to My Medical Mantra, Dr Pranav Garg, an intern doctor studying at Seth G S Medical College, said, "This marathon has been arranged in order to raise awareness about organ donation among common people. The marathon will start at 5:15 am, on December 23. The route of the marathon will start from VJTI Ground and then proceed to Institute of Chemical Technology (ICT) from there onwards the runners will head on to Khalsa College, Matunga Circle and then head onwards to Dadar TT Circle and then return to the starting point which is VJTI Ground. This is the designated path for this marathon."
The prominent message of this marathon is 'to be proud to be a runner, proud to be an organ donor. It's about taking a pledge to donate one's organs which can help save precious lives. Organ donation is the need of the hour. The participants will be spreading the message of organ through the simple act of running for this cause. We would encourage you to participate in this marathon and spread the word on organ donation.