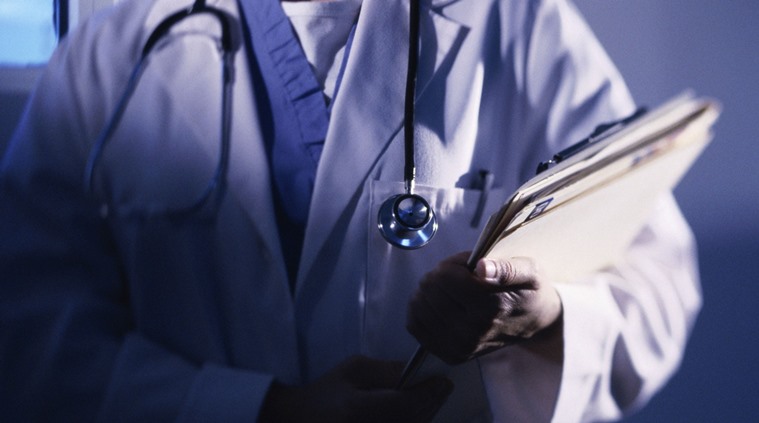 Read Time:
3 Minute, 14 Second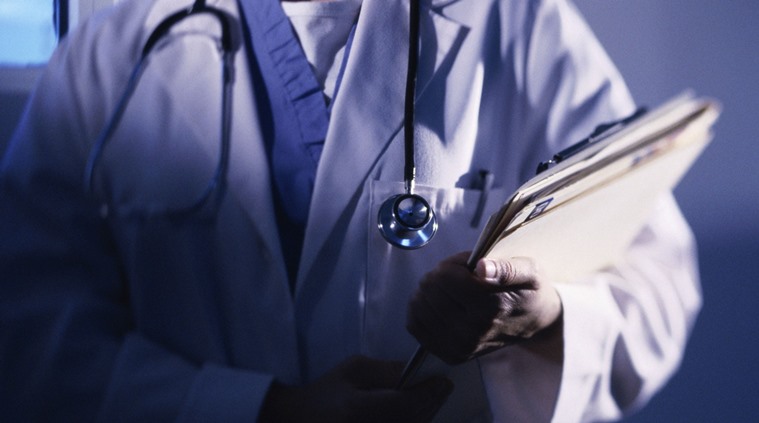 People from all walks of life are talking about burnout and its impact. Those who experience burnout, report a loss of enthusiasm, feelings of pessimism, and a low sense of personal accomplishment. These feelings can show up in a work or home environment, or both.
In India, factors such as extensive working hours, poor facilities, and physical and emotional abuse of doctors by patients and seniors lead to the high prevalence of occupational burnout among medical practitioners.
Although primarily seen in the industrial workers in that era, burnout syndrome soon came to be associated with masses engaging in human services and especially in the field of medicine. A number of factors such as extensive working hours, low doctor-to-patient ratio and the expected moral responsibility contribute toward a stressful work environment for medical professionals.
A study was recently carried out Dr Archana Hemant Dhusia, Prita Abhay Dhaimade, Dr Apurva Ambuj Jain, Dr Samar Salim Shemna, and Dr Prerana Nirmal Dubey. The study was published in the Indian Journal of Community Medicine
The sample consisted of 300 resident doctors working in public sector hospitals across Mumbai. The "Copenhagen Burnout Inventory" questionnaire was utilized to assess the prevalence of burnout. Questionnaires were made available personally or electronically. Burnout was recorded on three parameters, personal burnout, work-related burnout, and client-related burnout.
The average working hours recorded was 88 hour per week. About 56.66% (n = 170) showed scores that indicate burnout. About 66.67% of respondents showed personal burnout, 57.14% had work-related burnout, and 16.67 had client-related burnout.
While speaking to My Medical Mantra, Dr Sagar Mundada, a psychiatrist, said, "Day-by-day, the stress and the tension on the doctor's mind is rising. About 20 to 25 per cent of the junior doctors are working under tremendous stress and are seeking the help of a psychiatrist as well. Junior doctors work for long hours. Sometimes even for two days in continuation. Lack of proper sleep and rest is the major contributor which piles up the tension and stress."
Dr Mundada further added, "The increasing stress is also taking a toll on their work. Every week, one doctor who is under severe stress visits my clinic. Due to the excessive stress, doctors prefer themselves to keep away from the emergencies as well. Thinking if something goes wrong they would be blamed."
The high prevalence of burnout syndrome among resident doctors in public sector hospitals is alarming as it not only takes a toll on the physical and mental health of the medical practitioners but also reduces their working efficiency and motivation. Stress management strategies should be propagated in hospitals to encourage work and personal life balance.
Ramesh Kalshetty, Central MARD Vice President, said, "Resident doctor have acute stress. It is important to reduce this stress. It is important to increase the number of doctors to reduce their workload. It is important to fix the working hours of doctors. If this is done, then doctors can get adequate sleep and this will help lessen their stress."
While speaking to My Medical Mantra, Dr Amol Annadate who is a paediatrician, said, "Doctor burnout is a major issue is emerging in the last decade. With an increased load of diseases and patient's health facilities have shrunk or remained the same. In rural setups situation is getting worse. Human resource management is something which is a dire need in the medical field."
As per the National Health Profile 2018, in India, the ratio of doctors to patients is approximately 1:11,082 which is drastically deranged from the ideal ratio of 1:1000 suggested by the WHO. The working hours and the workload among doctors working in public sector hospitals are much higher than observed internationally.