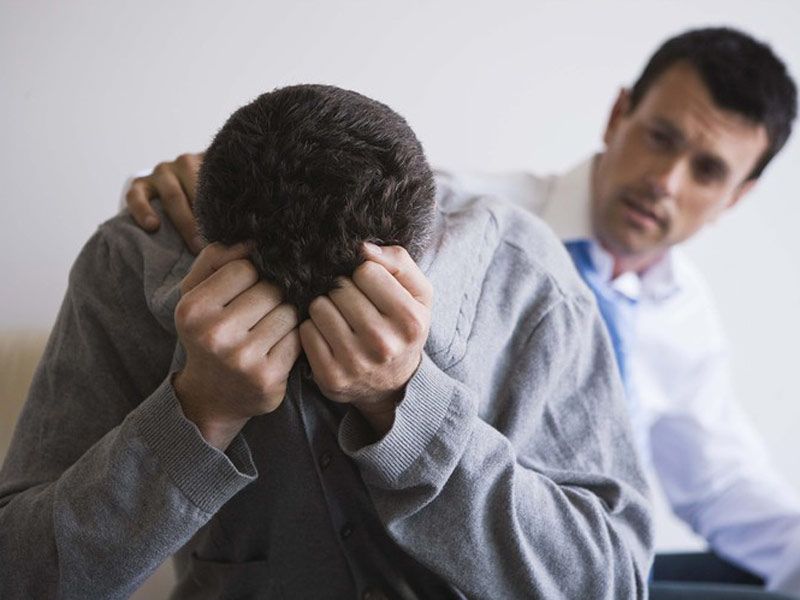 Read Time:
3 Minute, 20 Second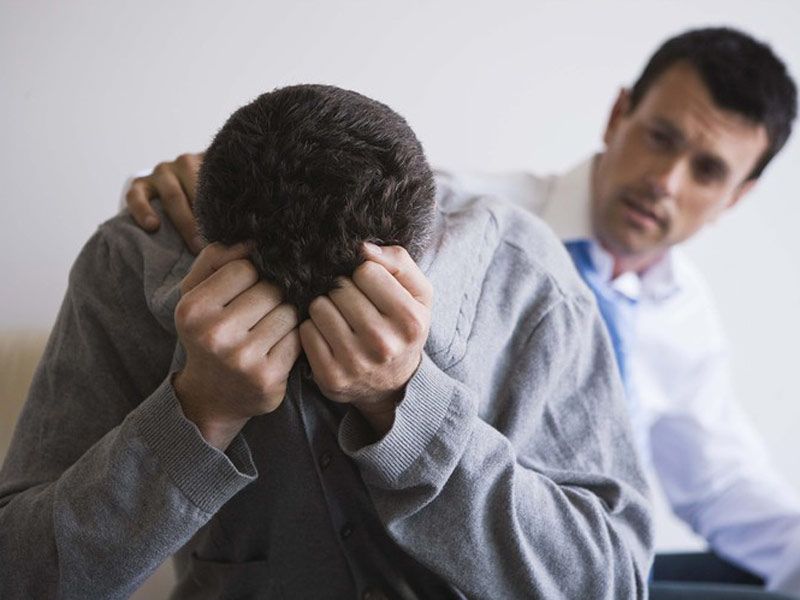 The World Health Organization estimates that one in four people in the world will be affected by mental or neurological disorders at some point in their lives. Around 450 million people currently suffer from such conditions, placing mental disorders among the leading causes of ill-health and disability worldwide.
In India, the National Mental Health Survey 2015-16 reveals that nearly 15% Indian adults need active intervention for one or more mental health issues and one in 20 Indians suffers from depression. It is estimated that in 2012, India had over 258,000 suicides, with the age-group of 15-49 years being most affected. The Ministry of Health and Family Welfare stated that 10%  of Indians suffer from a mental health problem.
While speaking to My Medical Mantra, Dr Harish Shetty, consulting psychiatrist at Dr LH Hiranandani Hospital, Powai, said, " The prevalence of mental illness in India is rapidly rising. The time has come, where we need to take urgent steps to curb increasing cases of mental disorder. If India has a dedicated person to deal with mental illness, then as a country we can be more focused on it. So, my demand is that the government must think about it."
He added. "Mere preaching about mental illness will not have its effect on people. We need constructive action. Focusing on mental illness is the need of the hour."
Mental health includes our emotional, psychological, and social well-being. It affects how we think, feel and act as we cope with life. Mental health is important at every stage of life, from childhood and adolescence through adulthood. But, deteriorating mental health is a severe issue in the country.
Another major gap we have to address is that of mental health professionals. There are just about 5,000 psychiatrists and less than 2,000 clinical psychologists in our country.
While sharing his views on whether India needs a minister for health, Dr Om Prakash, Associate Professor, Institute of Human Behavior and Allied Sciences , said, "Yes, indeed. A separate minister to deal with mental disorders and illness will benefit our country. With a dedicated person for the job, we can have pinpointed focus on mental disorders. With this, a separate department under the health and family welfare ministry will also prove to be beneficial. Currently, mental illnesses are not given that much priority."
"If we have a separate department to deal with mental health, we can have better coordination in dealing with mental illness. Formulating policy and monetary aid issues can be dealt in a fast track basis," Dr Om Prakash added.
Recently, while replying to a question in the parliament, the union health ministry too stated that nearly 1 in 40 and 1 in 20 people suffer from past and current depression, respectively and nearly 50 per cent of persons with major depressive disorders reported difficulties in carrying out their daily activities.
Dr Vivek Kirpekar, HOD, Psychiatry, NKP Salwe Institue of Medical Sciences, Nagpur, informed, "We don't need a separate minister to deal with mental health in India. Rather than what we need is better coordination, prompt action and will to tackle the issue of mental illness."
Despite the enormous impact of mental illness in the country, the overwhelming majority of those in need of treatment struggle to avail it with Union Health Ministry data pegging a treatment gap of fifty to seventy per cent.
Dr Bhooshan Shukla, Child and Adolescent Psychologist, "Having a full-time minister to deal with mental health is a good idea. The department will get a dedicated budget for mental illnesses. Considering today's scenario, the budget for mental health is the need of the hour. So, a ministry will surely benefit a lot of people."
The Indian government's commitment is reflected in the National Mental Health Programme (NMHP), which encompasses life skills training and counselling in educational institutions, workplace stress management and suicide prevention services, among others.