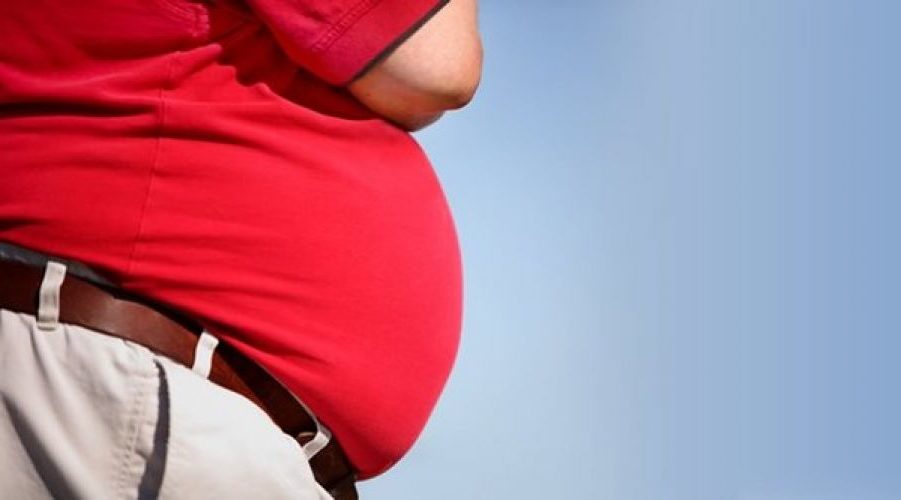 Read Time:
1 Minute, 58 Second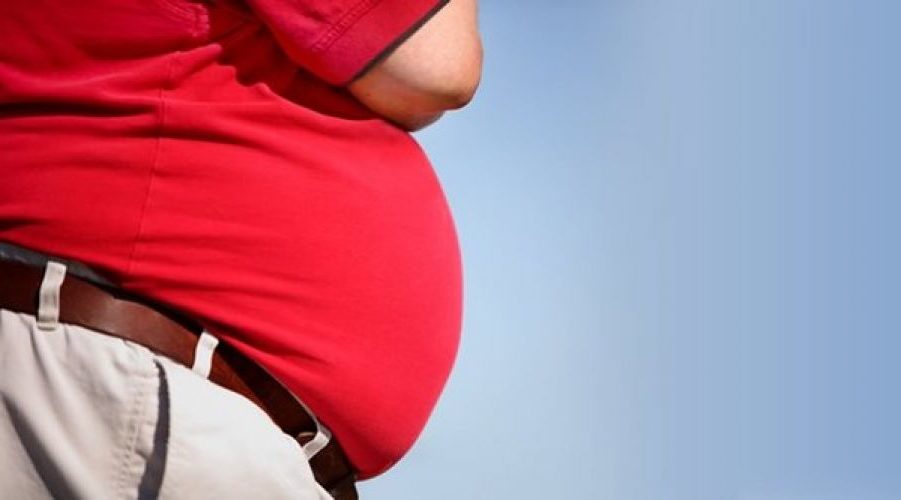 Diet should be one of the main priorities of men. That is a call highlighted in a new study that confirmed the negative impact of being overweight in a man's fertility.
Over the past years, health experts have been warning about the potential link between extra fat and fertility problems. More and more men have also been showing poor semen quality over the last century.
To date, men are blamed for 50 per cent of the cases of couples struggling to achieve pregnancy. The figure comes at the same time as the number of overweight men increased across the world.
"Possible reasons for the decline of fertility parameters can be the rapidly changed lifestyle, altered physical activity and eating habits along with other factors," Kristel Ehala-Aleksejev, a doctoral student at the University of Tartu Institute of Clinical Medicine and a physician at Tartu University Hospital Men's Clinic. "A western lifestyle is conducive to weight gain, which is also a problem among Estonian men."
She also cited the conflicting findings of studies in the past that either supported the link between obesity and reduced fertility or denied it. However, all studies appeared to be supporting the idea that increased weight could negatively affect testosterone levels.
"At an andrology appointment, we often see links between weight and fertility. An important factor with men is the accumulation of fat in the waist region," Aleksejev explained.
But central obesity puts men at higher risk of losing fertility. The researcher said such condition occurs due to hormonal balance that leads to erection problems.
For her study, Aleksejev examined the health of fertile men and infertile couples. Results show that the men with fertility problems had significantly higher prevalence of adiposity and metabolic syndrome.
But both groups appeared affected by central obesity. The men with smaller testicles were more affected by an increase in body weight and central obesity.
Aleksejev suggested that men should stay physically active and be engaged in sports to avoid being overweight or obese. She noted that diet also contributes to the risks.
Adding more fruit and vegetables as well as whole-grain products could help keep a healthy weight. Men should also avoid smoking and excessive alcohol consumption and monitor their mental health and stress levels.
Source: Medical Daily