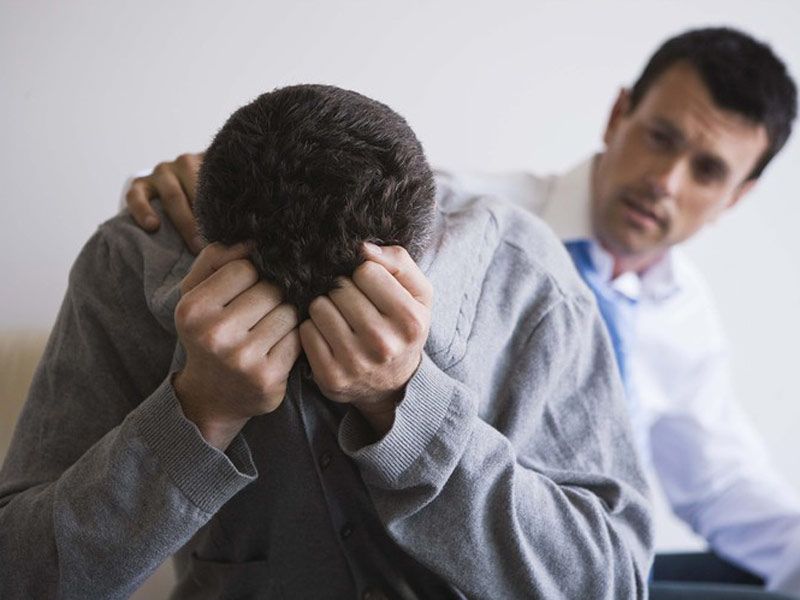 Read Time:
1 Minute, 51 Second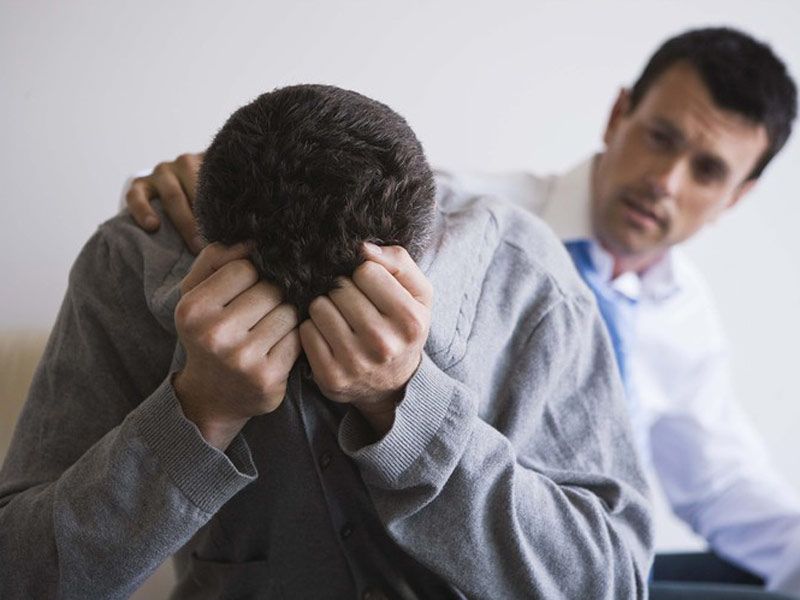 People in Mumbai and Maharashtra are leading stressful lifestyles and have to deal with work pressure, cut-throat competition, isolation, and depression on a daily basis.
In a survey carried out by the Brihanmumbai Municipal Corporation during a period of two years, from October 2015 to September 2017, it was revealed that 1,74, 379 patients sought treatment for mental health issues at civic-run hospitals.
According to psychiatrists, up to five per cent of the general population is at risk of developing serious mental illness by the year 2030.
While speaking to My Medical Mantra, Dr Pravin Shingare, director of the state Directorate of Medical Education and Research (DMER), said, "It is true that we have less psychiatrist in proportion to the rise population of people with mental health issues. All government medical colleges are teaching psychotherapy courses. But for this we have allotted only 20 seats. There are only 40 professors who are teaching these students. We are faring quite poorly when compared with other courses offered in the medical field. In a year, 150 surgeons, 140 orthopaedic surgeons, and 90 ENT specialists pass out from post-graduate courses."
Dr Shingare added, "According to the data provided by the state health department, 29,000 farmers of Marathwada and Vidarbha sought treatment for depression from April 2016 to March 2018.  While speaking in the Maharashtra Legislative Assembly, State Health Minister Dr Deepak Sawant revealed that seven farmers commit suicide per day in Maharashtra. And in the last six months, 477 farmers committed suicide in the Marathwada region. There are very few psychiatrists in these rural areas."
Dr Sagar Mundada, a consultant psychiatrist at Health Spring Clinic, said, "Psychiatrists usually practice in urban areas and are confined to these places as they are not willing to visit rural areas. That is why the numbers of psychiatrists in rural areas are almost non-existent. Currently, only Mumbai and Pune offer post-graduate courses in psychiatry, as the seats are available here. However, Aurangabad, Nagpur, Nanded, and Kolhapur have post-graduate courses in psychiatry. To change the current scenario, government medical colleges should start post-graduate cases in this subject."