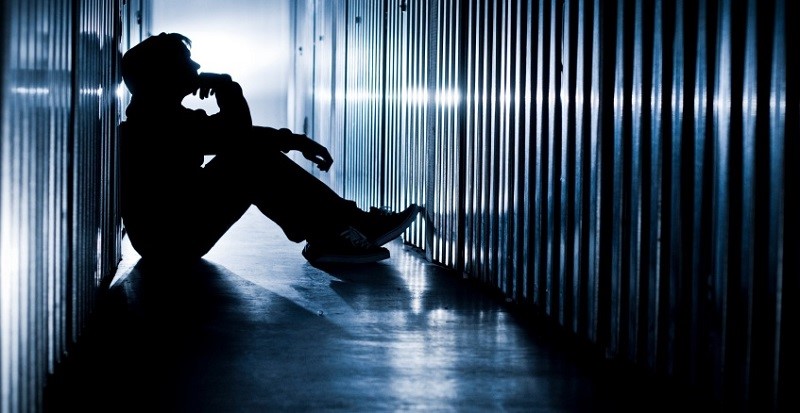 Read Time:
2 Minute, 4 Second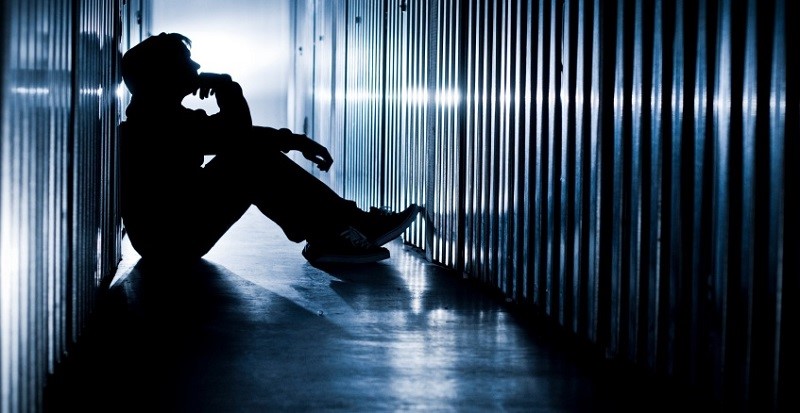 Patients suffering from mental illness are often disowned by their family. Due to the stigma associated with it, the society also refuses to accept them and they are always looked down by people.
A few of them make a complete recovery. But, yet, the family maintains a distance and leaves them behind, all alone to live on their own fate.
But, soon, patients those who have recovered from mental illness are set to get their own home. In order to bring them into the mainstream, and give them a right to live with dignity, the state government has decided to give a home to those who have recovered from the disease. This concept will be called as 'Half Way Home.'
It aims to rehabilitate patients who are no longer mentally-ill. These patients are abandoned by their family. But now through this scheme they will have a roof over their heads.
While speaking to My Medical Mantra, Dr Nitin Bhalerao, Joint Director, and HOD Mental Health Department, Maharashtra, said, "We want to ensure that the patients who have recovered from mental illness will be able to live their life with dignity. They too have a right to live. So, we have developed this 'Halfway Home' concept."
He informed, "As of now, we are keeping them in a separate ward of the hospital, but soon, they will have their new home outside the hospital."
The government aims to make them stand on their own feet, rather than being dependent on someone for the rest of their life.
"We are in a process of signing Memorandum of Understanding (MoU) with NGO's and hostels. Here, they will have place to stay. In-a-first we are preparing a list of 100 such recovered patients, those who will be shifted in these Halfay Homes," stated Dr Bhalerao.
The project will be implemented through the Social Welfare Department and vocational training will also be given to them.
Dr Bhalerao further added, "With the special skills, they can work and earn for themselves. We are also trying to tie up with a NGO's to provide them with a job."
Currently, in Maharashtra patients with mental illness are treated at Pune, Thane, Nagpur and Ratnagiri. As per official records, around 1,500 patients visit the hospitals daily. And, a few of them are forced to stay in the hospital itself after being disowned by the family.