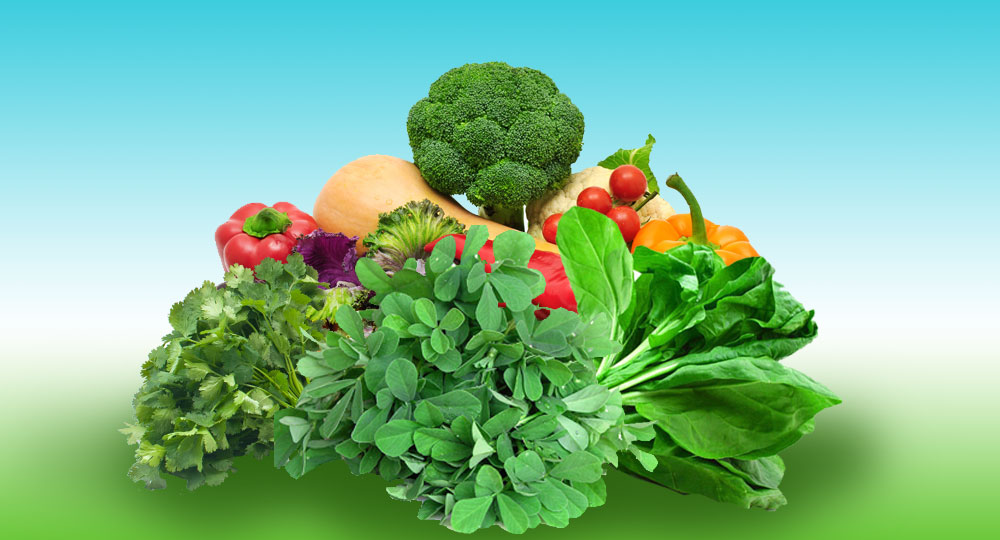 Read Time:
1 Minute, 26 Second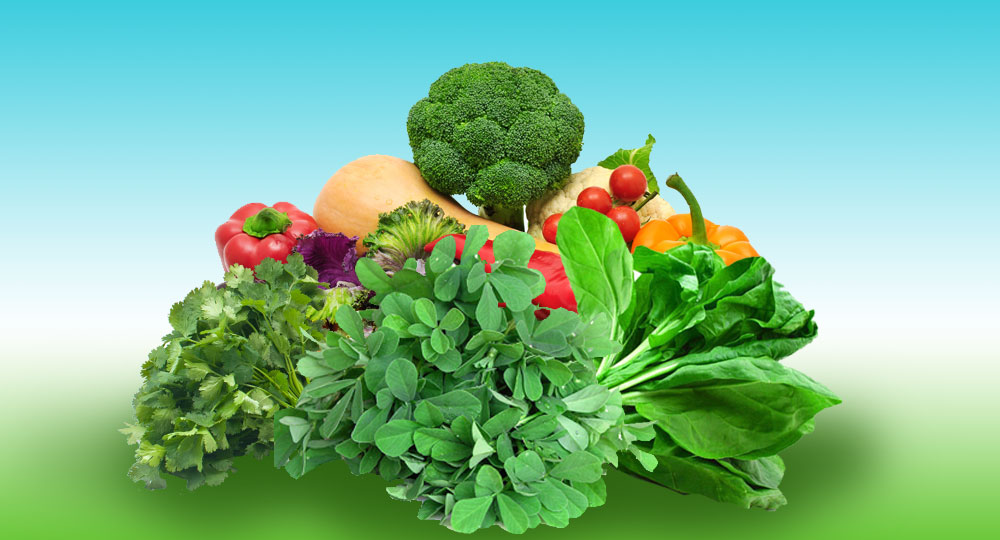 The keto diet is an extremely low- or no-carbohydrate diet that forces the body into a state of ketosis. Ketosis occurs when people eat a low or no-carb diet and molecules called ketones builds up in their bloodstream. With low carbohydrate diet, sugar levels in the blood drop, and the body begins to break down the fat to use it as energy.
A Pune-based dietician, Nikita Bose, who recently evaluated profiles of 20 individuals from Maharashtra who were on the keto diet, said, "When you start keto diet, you begin to lose muscle and start becoming extremely fatigued. Eventually, you enter the starvation mode and end up losing weight, as you are not left with sufficient energy. I have found this in around 11 profiles that I evaluated."
"Also, in the survey, it was found that majority of those, who were following a keto diet, was weight obsessed and few took it as a healthy food diet option. Only three people consulted their nutritionist before starting the keto diet," she added.
Experts say that a high-fat diet should be taken only after taking nutritionist advice. "People may choose the diet, which is heavy in animal fat and saturated fat, but in that case, they are choosing wrong fats. One should not follow a diet, which eliminates fats from the diet, and instead opt for a balanced diet plan," said Neeta Somkunwar, a nutritionist at Aundh Civil Hospital, Pune.
"People mistake ketosis for high protein diet and avoid eating food rich in protein. It might lead to protein deficiency in people. Some of the noticed side effects of a keto diet are a headache, poor sleep, nausea, bad breath, and constipation," she added.