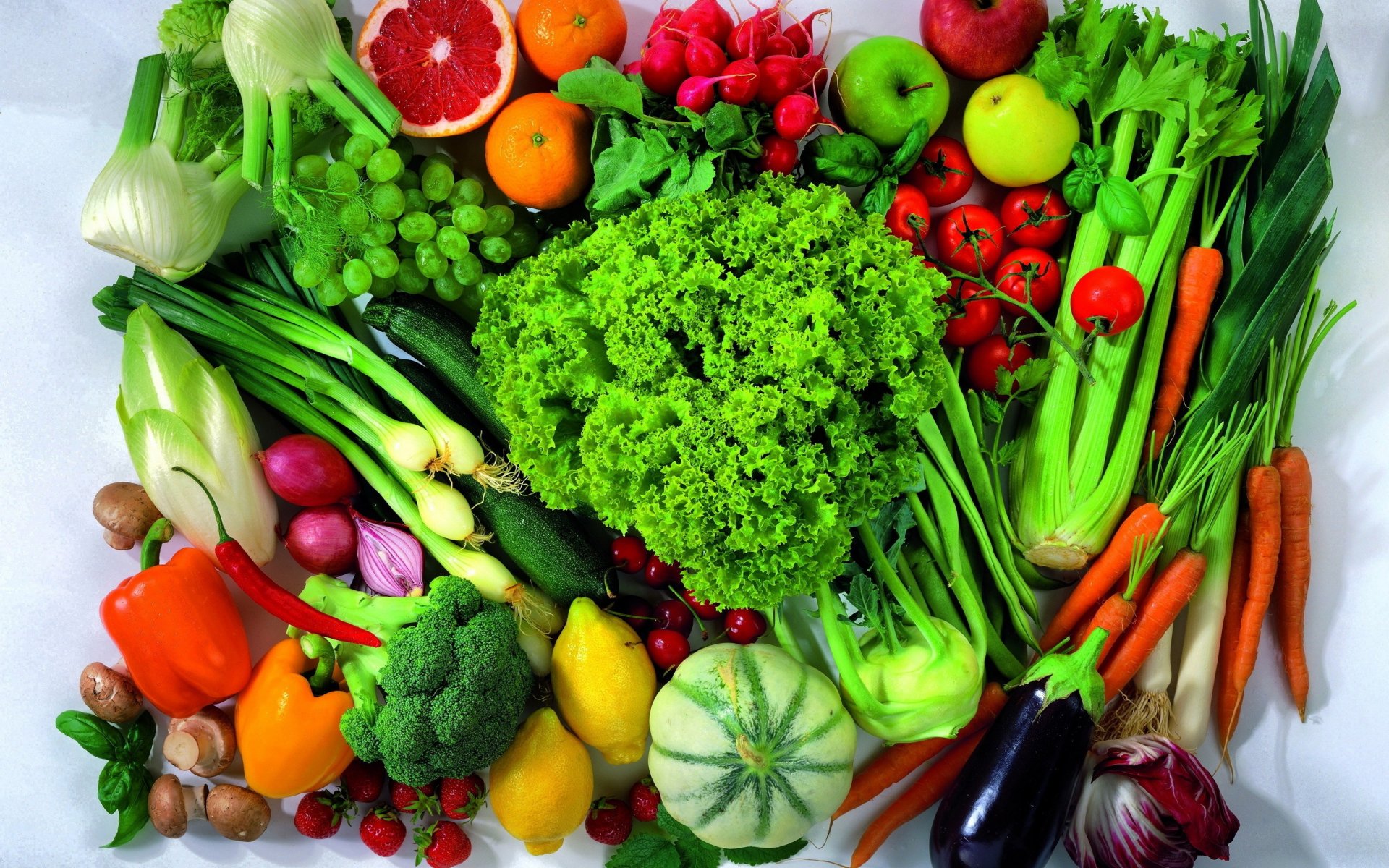 Read Time:
1 Minute, 32 Second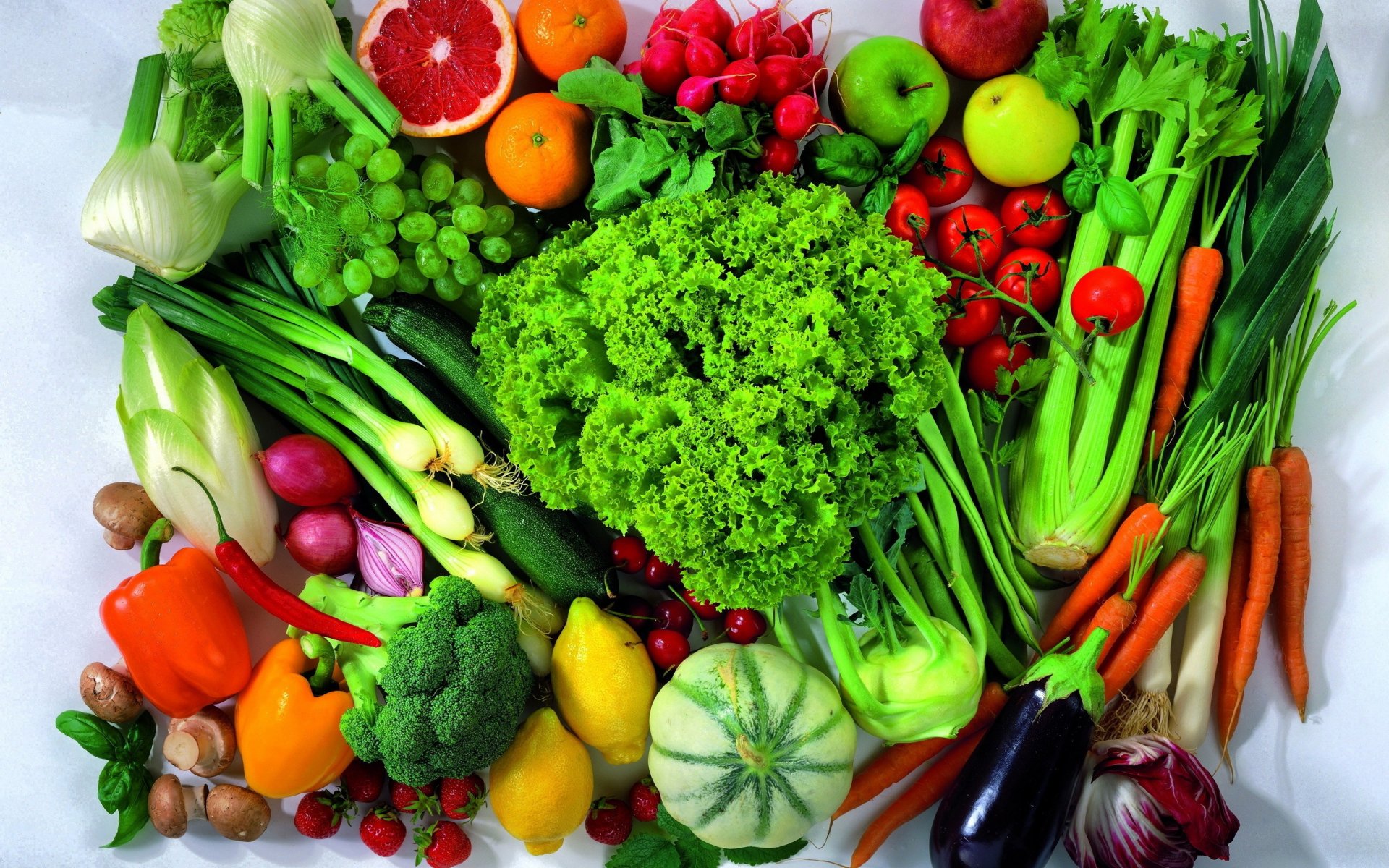 It is important to focus on how diet impacts your health. When functional medicine practitioners examine the role of nutrition in chronic disease, they look at multiple systems viz. digestive system, immune system and detoxification system, because of the interconnections between those systems.
For instance, 80% of the immune system is contained in the gastrointestinal system; a person's issues with immunity could be related to faulty digestion.
Digestion is a critical process as it has a chain reaction that can impact other processes of your body. Therefore, the food intake needs to be filled with digestive foods that help to restore body function in the most efficient manner.
Some of the digestive foods and their functions are as follows:
Green vegetables are rich in fibre and packed with antioxidants that protect us from cellular damage
Apple cider vinegar helps to stimulate the hydrochloric acid in the stomach to easily digest food
Turmeric is one of the means to relieve digestive discomfort
Artichokes have the ability to prevent toxins from entering liver cells
Yoghurt is considered for probiotic benefits
Beans are a source of healthy fibre to support a healthy microbiome that is linked to improved liver health and digestion
Fennel is a medicinal and aromatic plant used as a carminative, digestive and diuretic and in treating respiratory and gastrointestinal disorders
Having digestive foods and making it a mandatory part for every meal can help improve your digestive system.
The overall benefit will be seen externally with improved skin and activeness in the body over a period of time. One should consider digestive foods if healthy and long living are the desired outcome.
The author is the Co-Founder & Managing Director, HealthXP