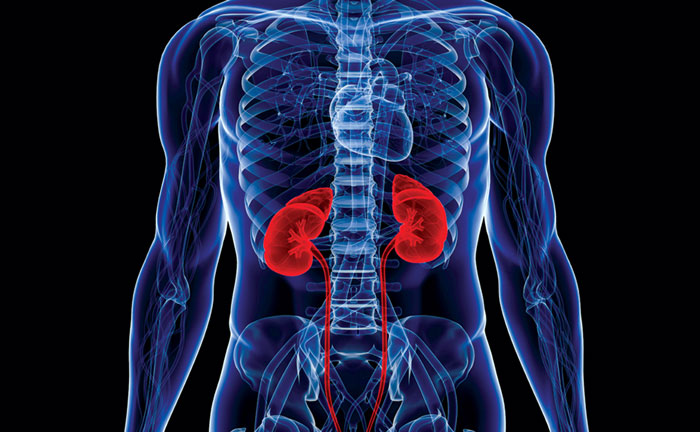 Read Time:
1 Minute, 53 Second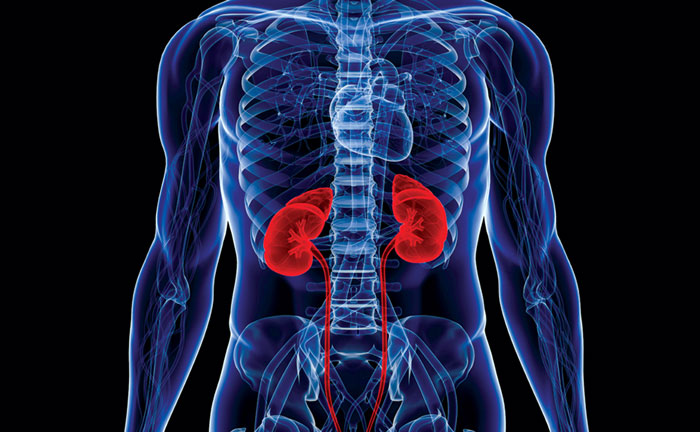 The three-member committee has begun the probe on Tuesday, October 02. The committee will go into detailed aspects of the case.
On Monday, October 01, the Anti-Corruption Bureau of the Maharashtra police has arrested two people in connection with the kidney transplant racket.
In what could be a massive embarrassment to the Maharashtra government, a cash for kidney racket has been unearthed in Mumbai, by the sleuths of Anti-Corruption Bureau, on Monday, October 01.
The ACB has arrested Tushar Savarkar, Superintendent of Social Work department, in JJ hospital and Sachin Salve, an organ transplant coordinator working at a private hospital in Mumbai, in connection with accepting Rs 80,000 for clearing a patient's file for a kidney transplant. The regional organ authorisation committee operates from Mumbai's JJ Hospital.
After the duo was arrested from Mumbai's JJ Group of Hospitals while accepting the amount. After this the state swung into action.
While speaking to My Medical Mantra, Dr Praveen Shingare, Director, Medical Education, and Research said, "We have constituted a three-member committee to probe this matter. This is a very serious matter and will be thoroughly investigated. The state government has taken a very serious cognizance of the case."
Dr Shingare further added, "We have not received a letter from the ACB regarding this. But, we have begun the probe."
Every city has a Regional Organ Transplant Authorisation Committee, which decides the application for an organ transplant.
The committee interacts with the donor and the recipient. Also, video records the statement given by both the parties
The committee determines whether the donor is a close relative of the recipient or not
The committee checks the if there are any monetary transactions between the donor and the recipient
After doing all the investigations about the donor and the recipient the committee takes the final decision
Two years ago, a kidney racket was unearthed in Mumbai's Hiranandani Hospital. And following the case against two doctors, the license of the hospital was suspended.
But, the current case is a major setback for the Maharashtra government. As the government has been advocating the organ donation cause to boost the cadaver donation in Maharashtra.