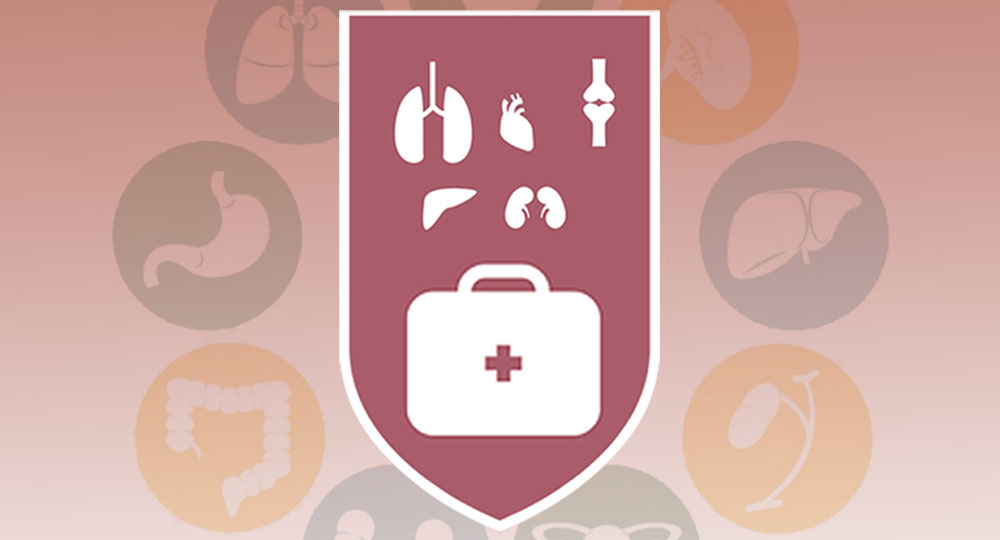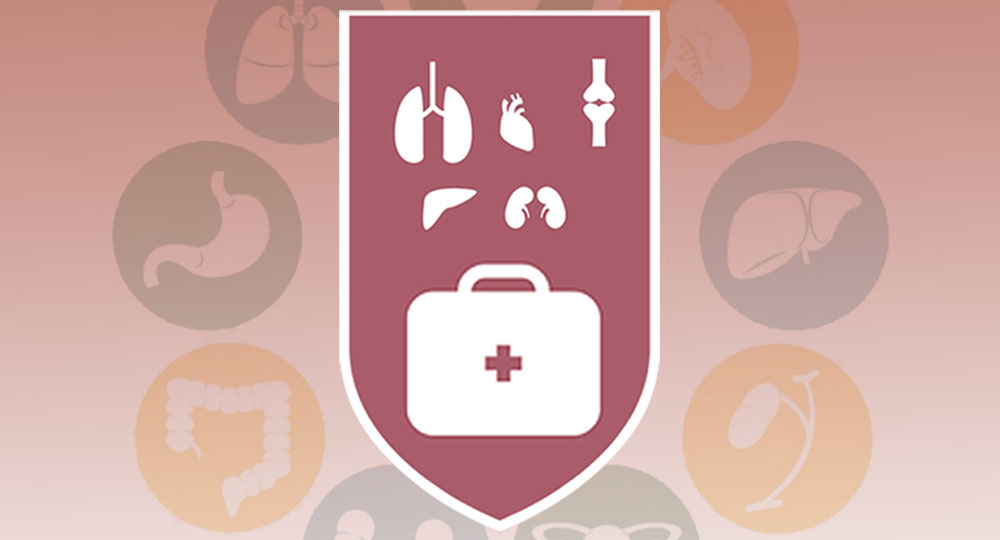 Amravati super speciality hospital falls under Maharashtra's health ministry, and it is the first time that a hospital, under health ministry, conducted a kidney transplant. Last year, the hospital was registered for the organ transplant. And the surgery took place in the first week of April.
On April 03, the patient, Shrikant Tawari was admitted to the hospital and his father Goverdhan Tawari gave his kidney to him. Shrikant was suffering from Kidney ailment since last 15 months and on April 4, a live kidney transplant was performed on him.
Dr Deepak Sawant, Minister of Health, Maharashtra, congratulated the entire team for the hospital's achievement on social media platform – Twitter.
Dr Shyamsundar Nikam, a civil surgeon from Amaravati and supervising head of government hospitals, said, "This is the first kidney transplant which has taken place in a government hospital, under the Health ministry of Maharashtra. Both kidneys of the patient had failed. His father came forward to donate one kidney to his son. He was admitted to the hospital on April 3rd and transplant was done on April 4th."