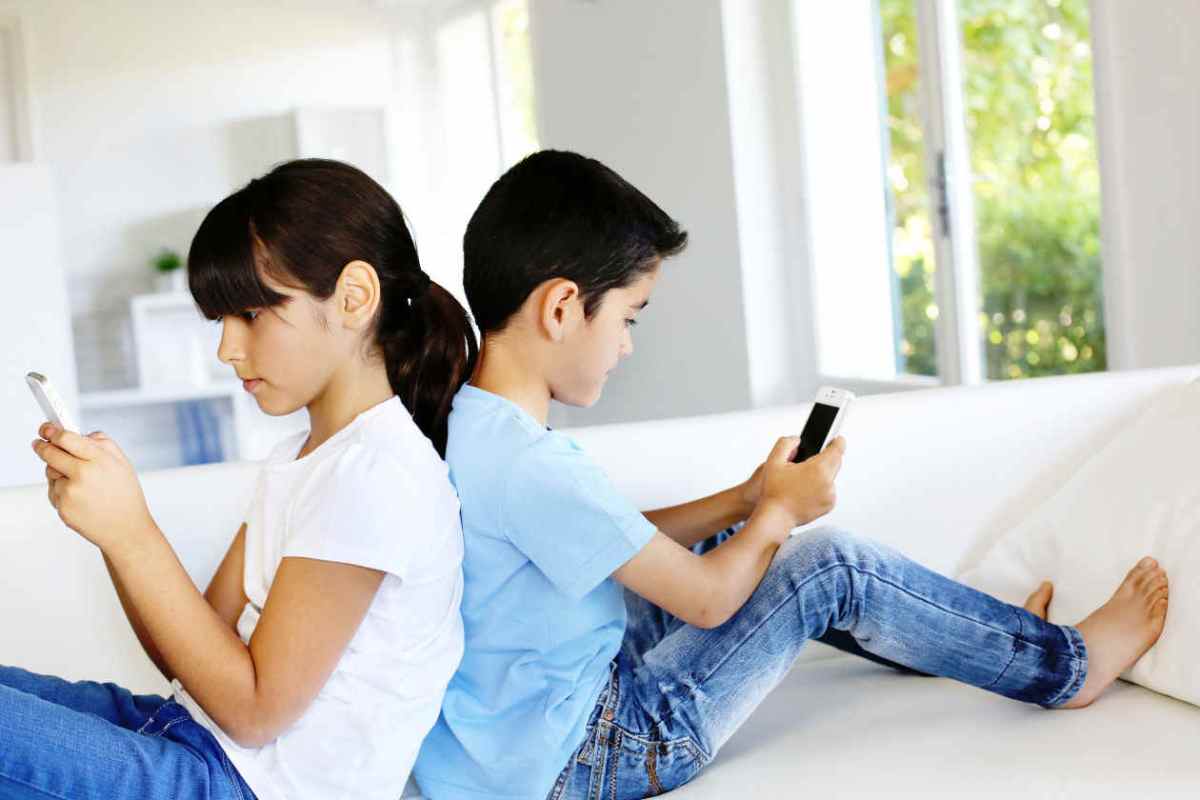 Read Time:
1 Minute, 29 Second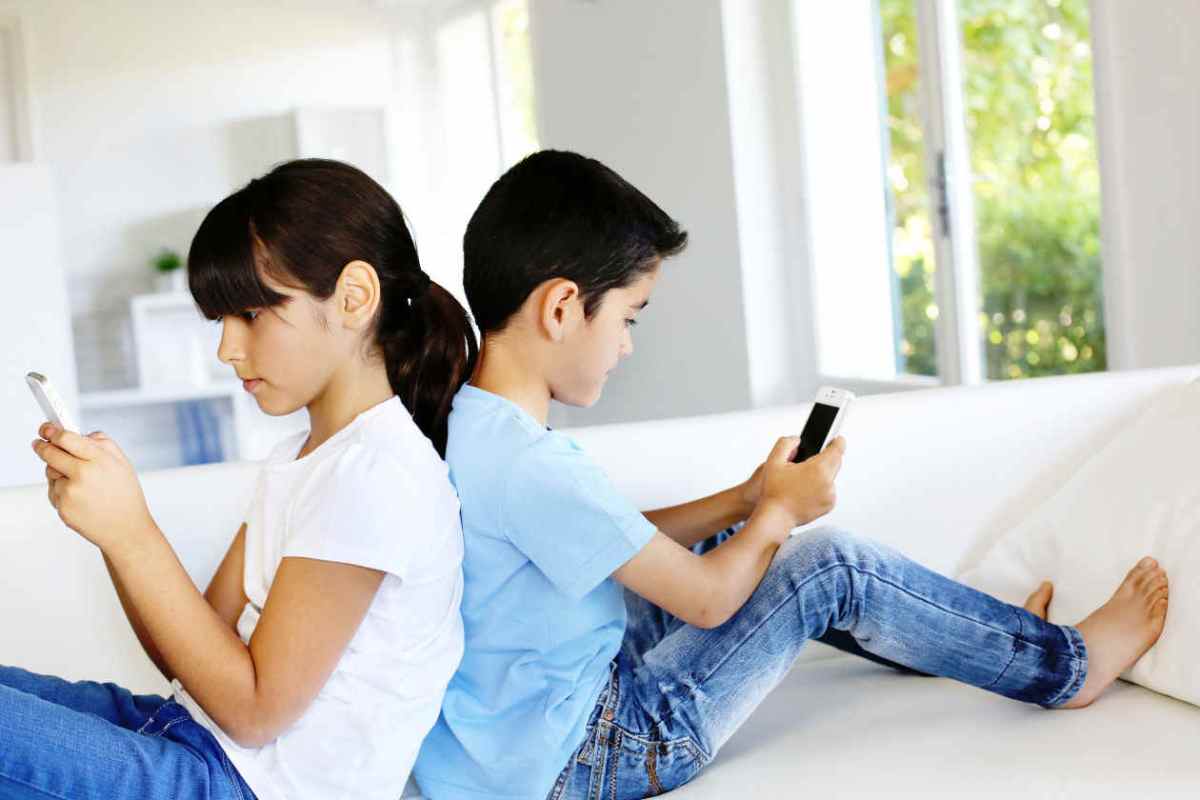 Is your child spending more than five hours on digital devices such as tablets and smartphones?
A new study warns that he or she may be 43 per cent more likely to be at risk of obesity. The study found that adolescents who spent more than five hours a day on screen devices were twice as likely to have a sugary drink every day and not get enough sleep or indulge in any kind of physical activity.
Teens who spend many hours a day on smartphones, tablets or computers may be more likely to become obese than those who don't spend as much time on these electronic devices.
The #FitIndiaMovement launched by Prime Minister Narendra Modi aims to get to the root of the problem. PM Modi encourages children and youngsters to include exercise and a thorough fitness routine in their everyday lives.
PM Modi is seen as a charismatic figure by many and he has a strong influence on youngsters. The motto of this movement is 'Mai Fit, Toh India Fit.'
Spending time with your family and taking a break from your smartphones, tablets and other devices is also a way in which we can commit ourselves to the #FitIndiaMovement.
Using smartphones for an excessive amount of time can have an adverse effect on our mental and physical health. Spending time outdoors, walking or running or playing some kind of sport can be a great way to re-energise and freshen our minds.
The Fit India Movement will be a "multi-ministry effort", including the sports, HRD ministry, Panchayati raj, rural development ministries, aimed at bringing about behavioural change and introducing basic fitness practices in the daily lives of Indians, a majority of whom lack access to sports or fitness infrastructure in their neighbourhoods.