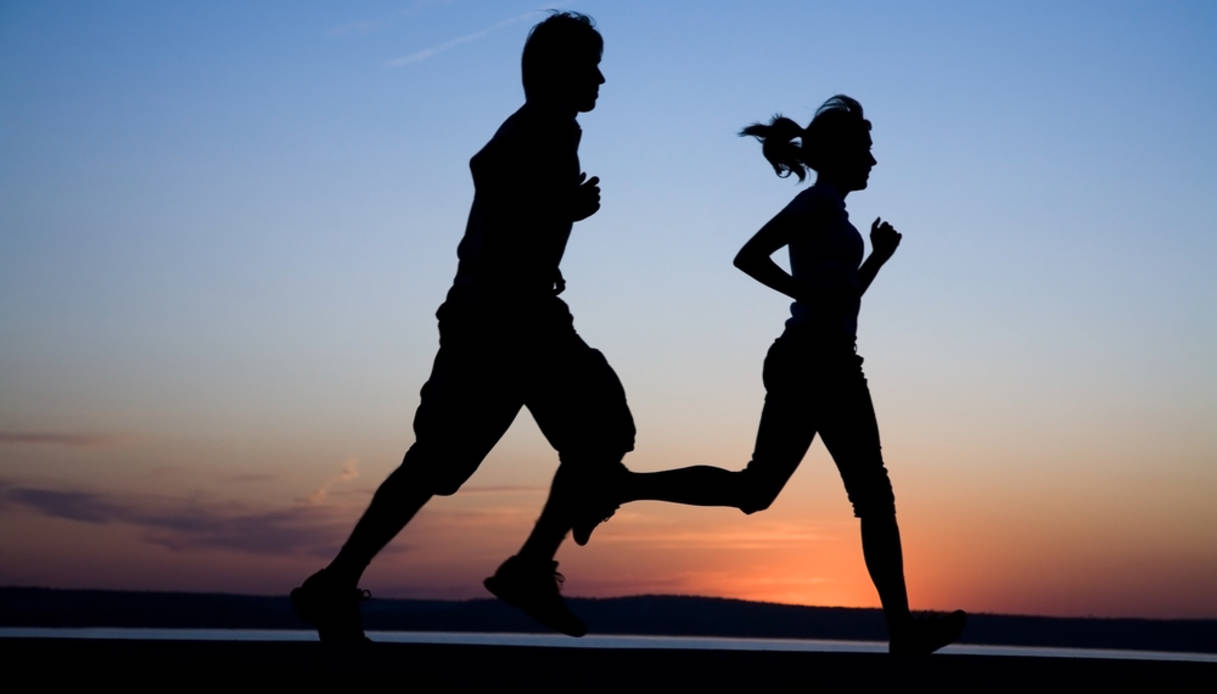 Read Time:
1 Minute, 55 Second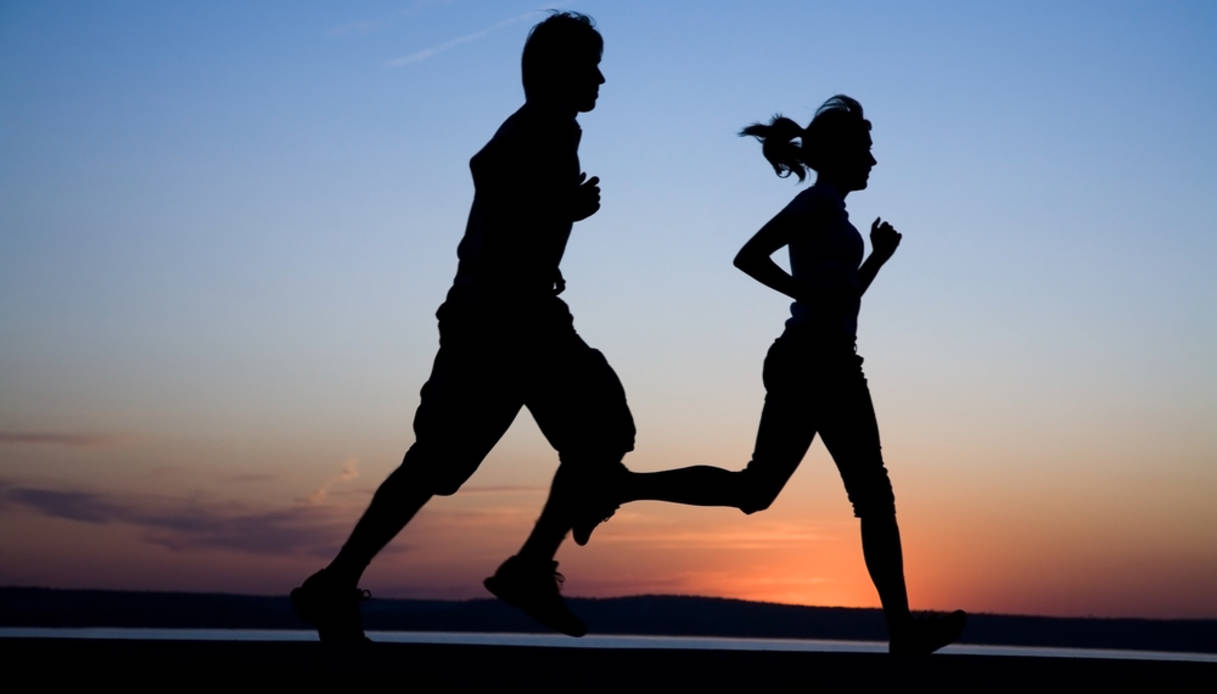 These guidelines have been issued by the University Grant Commission (UGC) to all the colleges in the country.
The colleges have been asked to encourage students, teachers/professors and the staff to be active and fit.
Non-communication diseases (NCD) are a threat to humanity all over the world. The NCD's are spreading like an epidemic in India. And, the main contributor to the rising cases is a lack of physical exercise.
Sedentary lifestyle, consumption of junk food in schools and colleges are also the leading factors of obesity and heart ailments.
With an aim to inculcate the healthy lifestyle among youths, Prime Minister Narendra Modi had launched Fit India Movement a few days ago. Now, the UGC has directed all the colleges to adhere to the guidelines and encourage the students to follow a healthy lifestyle.
Here are the University Grant Commission guidelines:
Incorporate physical exercise period in the curriculum
Encourage students, teachers and staff members to follow an exercise regime, yoga, walking, cycling aerobics, dance and martial arts for minimum one hour every day
The college should appoint a health guide. Who can advise students to follow a healthy lifestyle
Students should be encouraged to walk 10,000 steps every day.
Cycle tracks should be constructed inside the college premises
Students should be educated to eat healthy and nutritious s food
Upload the data of the psychical activities carried by the college on the web site
India is a youth nation, with 65% of our population is under 35-years of age. The youths are struggling with hypertension, heart attack and diabetes.
While speaking to My Medical Mantra Dr Rahul Bhatambre said, "The consumption of junk food is causing obesity, and that is one of the core reasons behind mental illness among youths in particular. The guidelines issued by UGC will definitely help the youngsters. This will keep them fit, and diseases at bay."
"I welcome this move. This will surely benefit the youths to keep them active and fit. Schools have a dedicated psychical activity period. But a college does not. So, the idea of the cycle track is good, this will encourage students to be fit and healthy," said Prashant Redij, Secretary, Mumbai School Principal Association.