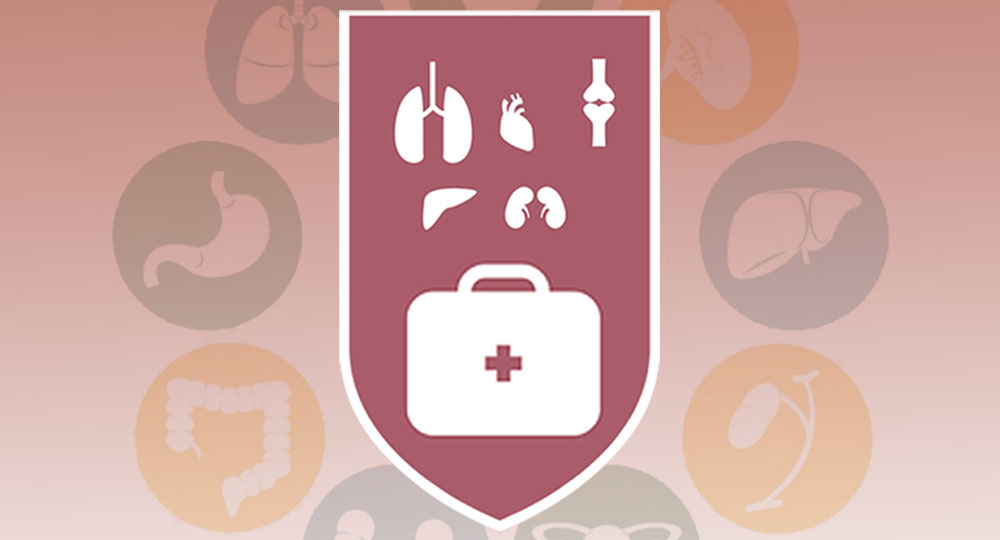 Read Time:
2 Minute, 11 Second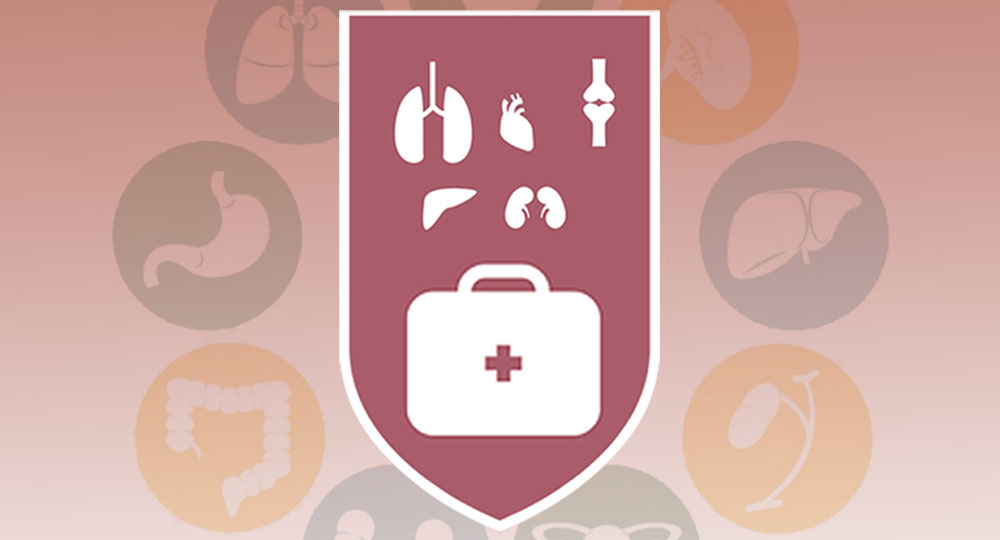 Donor's father consented to donate his brain-dead son's liver, kidneys, cornea, patella and diaphysis (bones). The father's brave decision to donate his son's organs on the eve of Children's Day, gave a new lease of life to three patients suffering from end-stage organ failure. The liver, kidneys, corneas and bones were retrieved during the cadaver donation
The 21-year-old donor suffered a brain haemorrhage following a road traffic accident and was rushed to Hiranandani Hospital, Vashi, from another hospital.
The young patient was subsequently declared brain-dead by doctors. The family was familiar with the concept of organ donation and when approached by Medical Social Workers (MSW) who explained the process to the family, they willingly consented to donate his Liver, Kidneys, Corneas, Patella and Diaphysis (both sides). The young donor is survived by his parents and two siblings.
While speaking to My Medical Mantra on the scenario of organ donation in the city, Dr S K Mathur, President of the Zonal Transplant Coordination Centre (ZTCC) Mumbai, "So far we have witnessed 73 cadaver donations, with more expected to occur. The rise in cases of organ donation is due to the improved awareness and excellent work of the coordinators and intensivists. Mumbai ZTCC has witnessed the highest number of cadaver donations. The intensivist plays an important role in maintaining the donor and look after critical patients."
He also stated that this is the first time that Mumbai has witnessed so many organ donations.
The harvested kidney was successfully transplanted onto a 19-year-old male recipient from Vashi, Navi Mumbai. The recipient was suffering from end-stage Renal Disease and was waitlisted for organ transplant since the past three years.
The corneas were sent to an eye bank, the donated bones were sent to a bone bank and a liver and a kidney were transported to another hospital in Mumbai.
In a first, the bone of patella and diaphysis (both sides) have been donated at Hiranandani Hospital, Vashi.
Speaking about the cadaver donation and subsequent kidney transplant, Sandeep Guduru, Facility Director, Hiranandani Hospital, Vashi, said, "We have had five cadaveric donations and four living donor liver transplants the past few years; it is heartening to see that the community has become mindful towards the cause of organ donation. Brave decisions by these families have helped save and transform many lives; we are indebted to the father of our young donor."
Speaking about the current condition of the patient, conducting surgeons and physicians, said, "The recipient is in ICU, under round the clock observation and is recovering well."