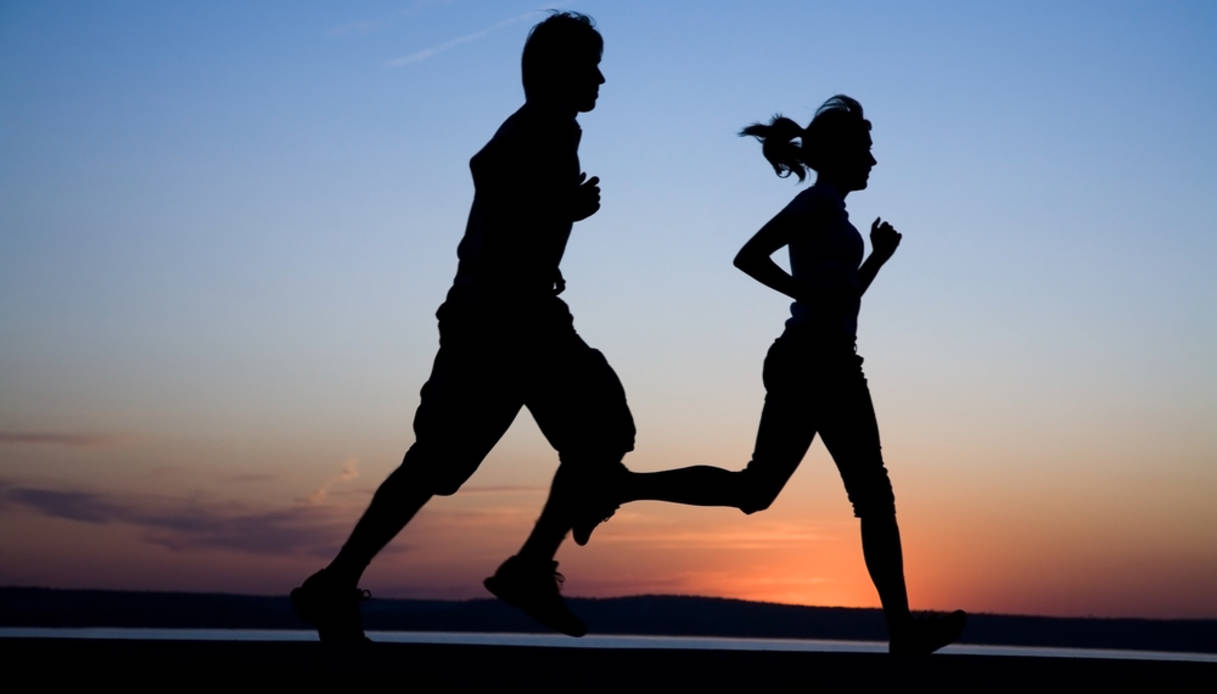 Read Time:
2 Minute, 50 Second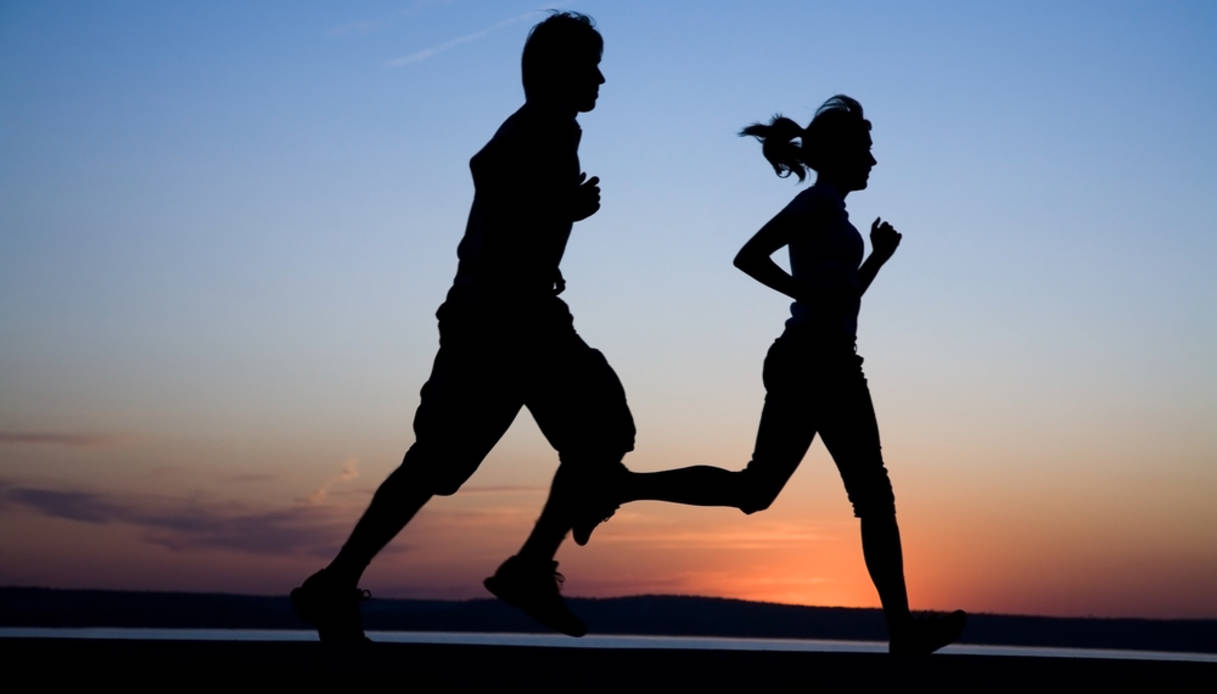 And while nearly half (46%) of consumers say that leading a healthy lifestyle is their top priority, only 37% of them actually exercise.
Mintel research reveals that lack of time is the top barrier for exercising among Indian consumers; almost a third (31%) of consumers say that they don't have time to exercise.
Nidhi Sinha, Head of Content, Mintel Indian Consumer, informed, "Consumers not finding time to exercise can be attributed to hectic, modern lifestyles and long commute times. Brands have an opportunity to help support the quest for a healthy lifestyle as well as encourage consumers to adapt to regular exercise. Brands can look at educating Indians about the importance of exercising and physical fitness, as well as help them understand how exercising helps maintain physical fitness and emotional well-being."
She stated, "Consumers should be informed that physical fitness goes beyond weight, and regular exercise can help counter lifestyle diseases like hypertension, diabetes and obesity, among others.
Nidhi elaborated, "Furthermore, brands can look at offering advice on exercise routines which can easily fit into busy schedules without additional expense or effort, all by leveraging technology. With digitisation so entrenched in consumer lifestyles today, brands can tap into fitness apps to empower consumers to exercise in the comfort of their homes and offices with easy-to-do, fun and effective exercise routines."
"Furthermore, brands can bring exercise to time-pressed consumers' office by partnering with organisations and corporations to help promote exercise for their employees and offer exercise routines such as yoga, meditation and aerobics which can be done in offices without any equipment," she explained.
 The preference for basic and traditional exercises
It seems Indians tend to choose very basic forms of exercise.
Mintel research reveals that as many as two-thirds (67%) of Indians who exercise typically do brisk walking.
This is followed by 26% of Indians who do yoga/pilates/CrossFit.
11% who do cardio and team sports (e.g. football, cricket), respectively.
And 10% who do bodyweight exercises (e.g. push-ups, pull-ups, squats).
While speaking about the importance of exercise in our daily life, Dr Rupinder Kaur, a general physician and MD (Medicine), said, "It will help to get many age-related diseases and increase your chances of staying active and independent. Regular exercises raises healthy HDL cholesterol and also lowers blood pressure and help to burn your body fats and also help you low your blood sugar levels. Many research in medicine says many chronic diseases and heart diseases can reduce the risk of death with a good exercise regime or rehabilitation programme."
"Exercise may also change levels of chemicals in your brain, such as serotonin, endorphins and stress hormones. And help you to fight many psychological problems," Kaur added.
"Choosing very basic forms of exercise can stem from the fact that exercises involving gyms and fitness classes tend to be more expensive. Our research indicates that brands in the fitness sector have an opportunity to offer exercise regimes which are easily available and involve low equipment costs, like cardio and bodyweight training," asserted Nidhi.
Meanwhile, brands can look to build on Indian consumers' love for 'traditions'. The popularity of yoga is attributed to the fact that it is a traditional form of exercise, and that classes are available with minimal investment required," she continued.
Source: Mintel