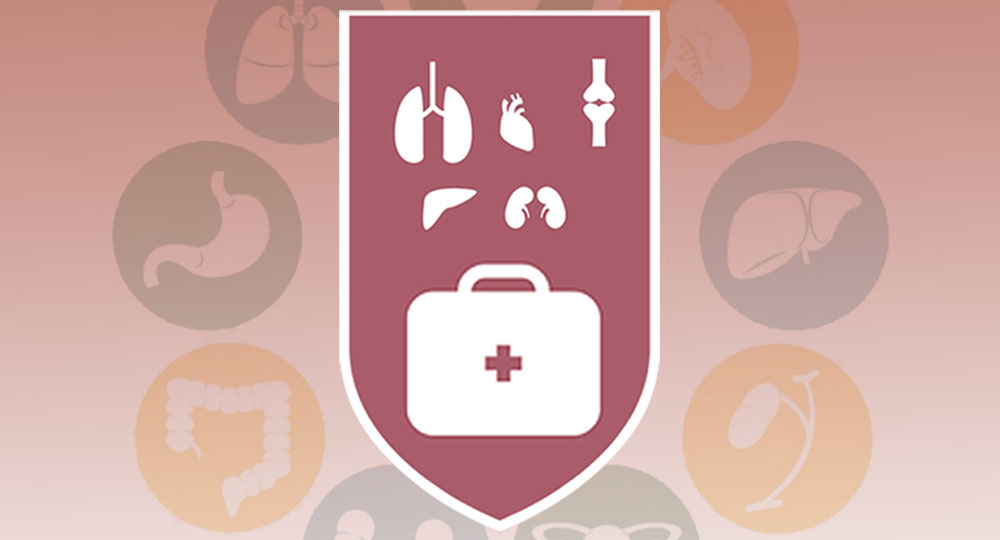 A 33-year-old male had suffered a brain stroke at home and was admitted to Apollo Hospital, Vashi. On August 06, the doctors declared him brain-dead.
The doctors spoke to the family and immediately the family consented for his organ donation as the family was aware of what organ donation meant.
While speaking to My Medical Mantra, Organ Transplant Coordinator of Apollo Hospital, Prakash Saidane, said, "The family has donated both kidneys and a liver of the brain-dead person. We have sent one kidney to Mumbai's civic-run KEM hospital and as per the Zonal Transplant Coordination Committee's guidelines the other kidney and the liver has been retained with the Apollo hospital."
The second organ donation took place at Vikhroli's Godrej Hospital in Mumbai.
A 42-year-old female who suffered a brain haemorrhage and was eventually declared brain-dead, helped save three lives.
While speaking to My Medical Mantra, Organ Transplant Coordinator of Godrej Hospital, Nilesh Sarote, said, "The patient was undergoing treatment at the hospital. But, due to a brain haemorrhage, she was declared brain-dead by the doctors on August 07. The family knew about the concept of organ donation and they took the initiative to donate her organs. One kidney has been retained by the Godrej Hospital. Another kidney has been sent to KEM hospital and the liver has been given to Global hospital."
This was the 31st organ donation in Mumbai, so far this year.