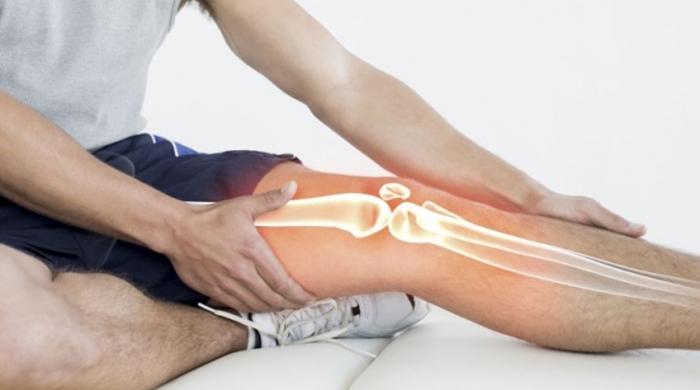 A team of researchers at Northwestern University in US, led by Dr Ramille N Shah, has developed a custom-made ink that can be used to create what they call a hyperelastic 'bone' implant. This implant is designed to encourage stem cells to grow in and around themselves and steadily replacing the implant with natural bone. In experiments with human stem cells and a variety of animals, the implant did the same, all without causing any wayward side-effects or inadvertently triggering the immune system. The findings from these early trials were published in late September in Science Translational Medicine.
"Its effectiveness, fast, easy synthesis, and ease of use in surgery set it apart from many of the materials now available for bone repair," concluded the authors.
This technology not only acts as a temporary replacement for missing bone, but can actually help the bone regenerate. The researchers think this technology may be a reality sooner than we think.
Source: Medical Daily