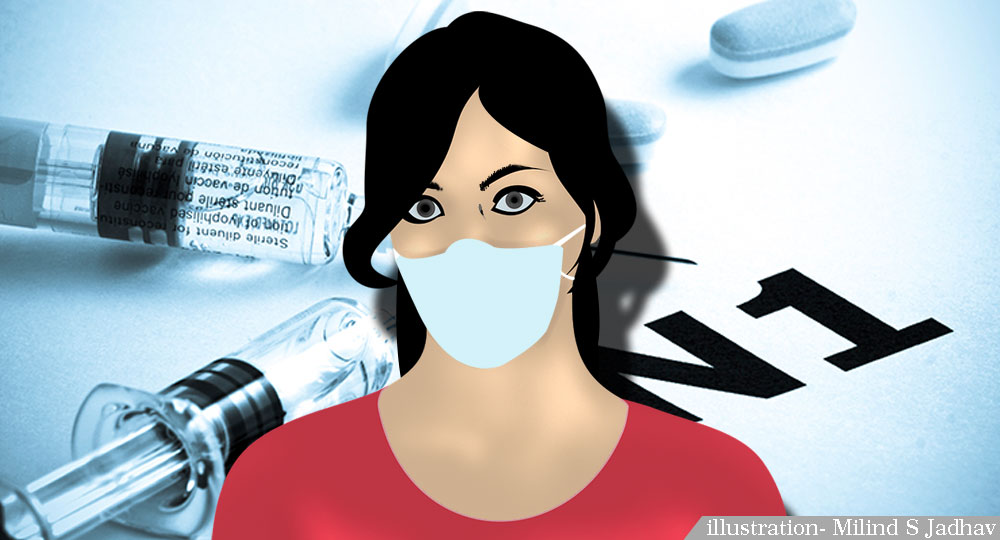 According to the Brihanmumbai Municipal Corporation (BMC), the two people lost their lives after getting contacted with the swine flu. After Nagpur and Nashik, Mumbai also follows suit.
So far, as many as 120 people have lost their lives across Maharashtra and 1,300 patients have been recuperating in the hospitals.
While speaking to My Medical Mantra Dr Padmaja Keskar, Executive Health Officer, BMC, said, "In Mumbai, so far two people have died due to swine flu. The deaths occurred in the month of March, and were confirmed in a death committee meeting this month. Victims were a 30-year-old woman from Agripada, and a 65-year-old (diabetic) woman from Mazgaon."
According to the information received from the BMC, last year, only one death was reported due to swine flu.
A few days ago, My Medical Mantra had reported that due to non-availability of swine flu vaccines in Maharashtra, the cases are likely to rise. This year, the campaign to vaccinate vulnerable people across the state is yet to kick start, due to non-availability of swine flu vaccines.