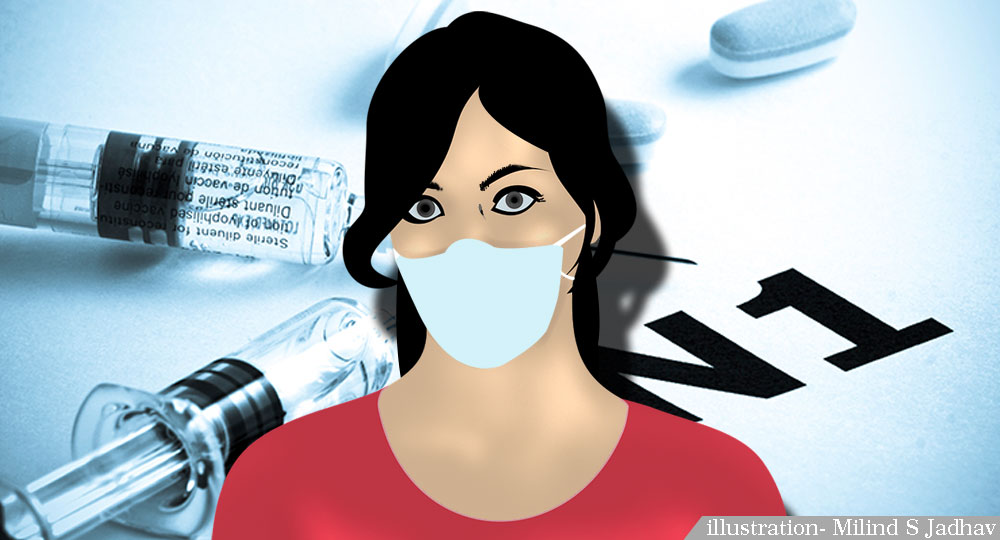 The high-risk patients are those patients who are either suffering from diabetes, hypertension, or pregnant women etc. These patients are more likely to be affected by swine flu disease.
The state government provides free immunisation to the people who fall into these categories.
Out of 51,000 people who have been vaccinated till now, as many as 36,000 are pregnant women.
In 2017, swine flu has claimed 778 lives in Maharashtra
In 2015, swine flu had created havoc in the state. Owing to which the Maharashtra government started the campaign to vaccinate people who fall into the high-risk category of swine flu.
Pregnant women have low immunity, and patients suffering from diabetes and hypertension are more likely to be infected with swine flu. That is why the government has categorised them as high-risk patients.
Dr Pradeep Awate, the nodal officer for infectious diseases cell in Maharashtra, while speaking to My Medical Mantra, said, "Patients those who fall into the high-risk zone, have more threat from swine flu. Pregnant women, patients with diabetes and hypertension, and small children are considered in the high-risk zone. In 2015, the state government started the campaign to immunise these high-risk patients. Till now, as many as 51,000 people have been vaccinated, out of which 36,000 are pregnant women."
Dr Awate further said, "In 2018, from January to April, we have immunised over 49,000 patients. Still, we have a stock of 75,000 vaccines. We have made it mandatory that the doctors from the government hospitals will give vaccination to the people from the high-risk zone. Last year, we had immunised over 42,000 people."
Year Swine flu patient Death
2017 6,300 778
Till April 2018 29 7
Area Immunisation
Pune 24 649
Nagpur 3,283
Mumbai 12,129
Aurangabad 3,423
Latur 1,829
Akola 830
Kolhapur 1,098