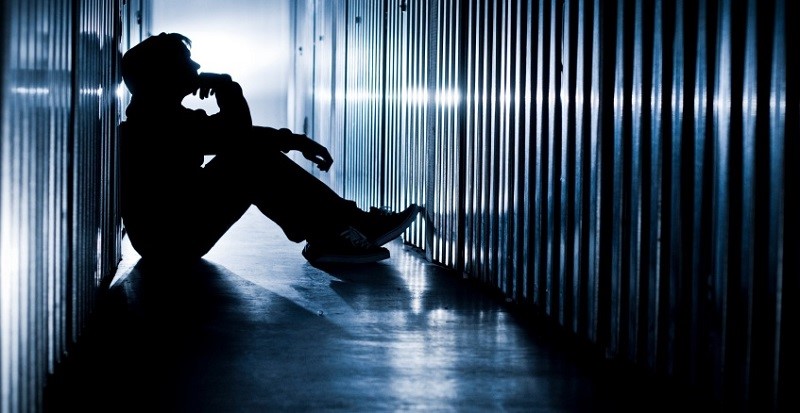 The nursing staff, attached to state-run and civic-run medical colleges in Maharashtra, will be imparted with Mental Illness Education training.
The Indian Psychiatric Society and civic-run KEM hospital will begin with the training program from December 2 in Mumbai.
India has only 7,000 psychiatrists to cater the 125 crore population. One in every 20 people suffers from a mental illness.
Faulty lifestyle, work-related stress, and cutthroat competition are the major contributory factors in rising mental illness cases. As per the Union health ministry, around 14 % of people in India need specialised treatment for their mental illness.
To tackle the shortage of mental health professionals in India, the Indian Psychiatric Society has planned to launch a mental health education programme for the nursing staff attached to the government and civic-run medical colleges.
While speaking to My Medical Mantra, Dr Shubhangi Parkar, Chairperson of the Indian Psychiatric Society, said, "In India, cases of mental illness are on the rise, and there is not much awareness about mental illness. People, who are suffering from mental illness, are committing suicide. To prevent these suicides, we will be conducting a day-long seminar to educate people."
Dr Parkar further added, "One of the important parts of this programme is to give mental health training to the nursing staff. People from Gujarat, Uttar Pradesh, are seeking mental health treatment in Maharashtra. The nursing staff will be trained to speak to patients with mental illness."
On December 02, a day-long seminar 'Suicide Prevention: Understanding the Patient at Risk' will be organised. Doctors from Indian Psychiatric Society have also planned to visit various schools in the state to train the teachers as well.
Dr Shubhangi Parkar added, "Over the years, lots of children are getting addicted to mobile gaming and online video games. Sometimes a kid who is addicted to the mobile game takes an esteem step to commit suicide. The aim is to educate teachers and parents on this aspect."
Dr Gautam Shah, General Secretary of Indian Psychiatric Society, while speaking to My Medical Mantra, said, "The focus of this programme is to spread awareness about mental health and illness. The nursing staff will be trained to communicate and how to behave with a person who is suffering from mental illness."