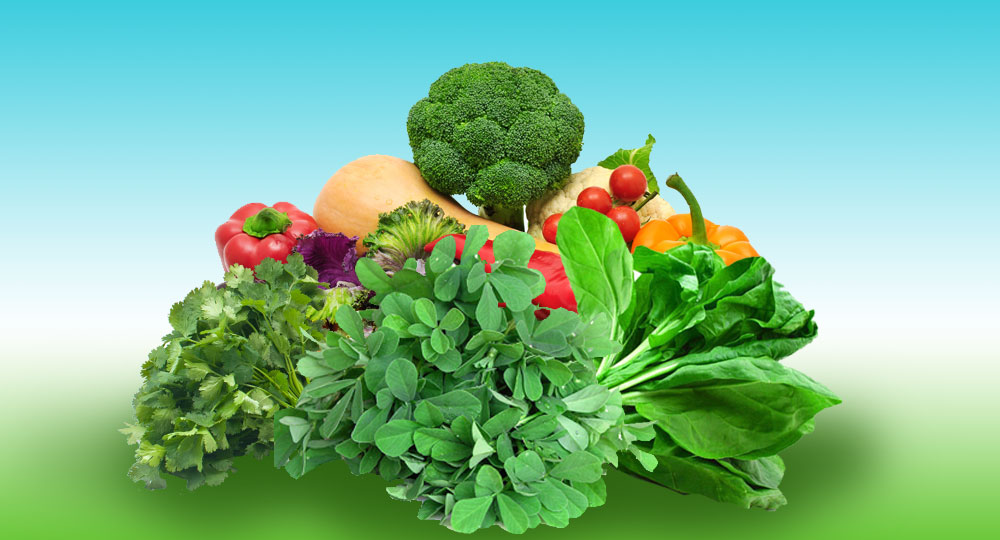 During examination, students shouldn't follow irregular eating habits, as this can invite acidity. Maintain appropriate food timings which includes, breakfast, lunch and dinner).
Follow these vital tips during examination:
Along with tea, coffee or milk have dry fruits
Before going for exams eat roti and subzi or dosa. Include proteins
Maintain the same eating timings
In between if you are hungry, eat fruits, dry fruits or something light. To avoid feeling sleepy
Drink a lot of water. Also have nimbu pani, chaas and milk
Avoid eating junk food, chivda, chocolate, chikki and laddoos
Cut fruits and eat. Don't drink juice
During examination, due to stress, either children eat a lot or do not eat at all and starve. One tends to become lethargic, if he/she eats too much. This in turn affects their concentration. And brain doesn't function properly if one avoids eating. Starving can be harmful to health.
The lunch and dinner should include all the nutrients. Don't eat heavy meals. Include the following food items:
Pulses
Vegetables
Raw vegetables (salad)
Curd
Roti or rice
Students should be given home-cooked food. As, eating outside food can upset the stomach and lower your immunity. Students shouldn't study 24/7. So, exercise, play for a while or walk for 10 minutes. This will aid digestion.