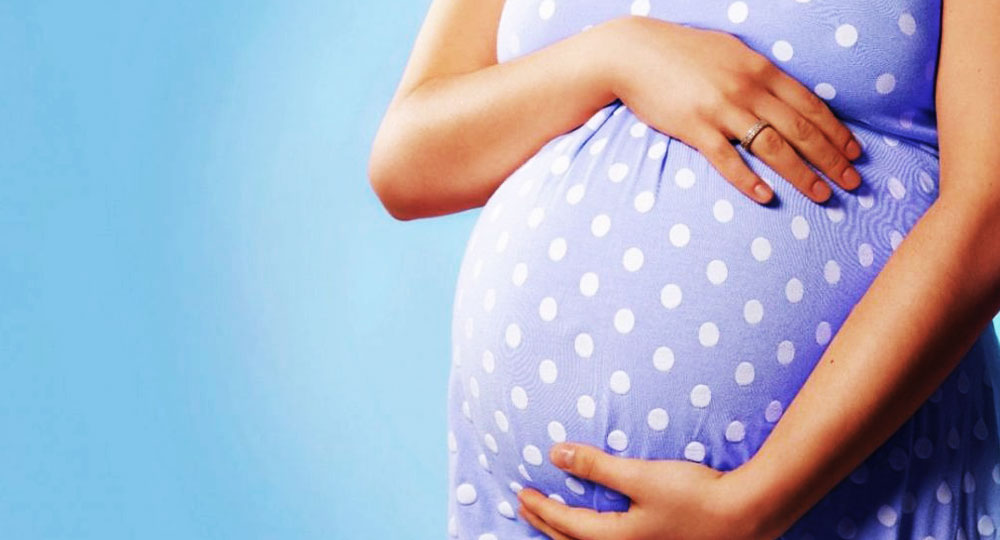 Researchers looked into nearly 150,000 births in Canada for the study and found that a short gap between pregnancies affected mothers aged over 35.
But women of the same age who waited 12 to 18 months to conceive again after having a baby reduced the risk of short and long-term damage to their health.
A brief gap between pregnancies also poses risks for the infant across mothers of all ages, particularly those aged 20 to 34.
The project was carried out by researchers from the University of British Columbia (UBC) and the Harvard TH Chan School of Public Health.
"Our study found increased risks to both mother and infant when pregnancies are closely spaced, including for women older than 35," said Laura Schummers, a post-doctoral fellow at UBC.
"The findings for older women are particularly important, as older women tend to more closely space their pregnancies and often do so intentionally."
The study's authors say that it is the "most extensive evaluation of how the role of pregnancy spacing could be impacted by maternal age".
The study found that younger women who leave a six month gap between pregnancies had a 8.5 per cent risk of spontaneous preterm birth.
This is when delivery occurs before 37 weeks of pregnancy, after labour starts on its own.
For women of the same age group who waited 18 months between deliveries, the risk dropped to 3.7 per cent.
"Achieving that optimal one-year interval should be doable for many women, and is clearly worthwhile to reduce complication risks" said Dr Wendy Norman, a UBC associate professor.
While speaking to My Medical Mantra about the risk associated with pregnancies which are spaced closer to each other, Dr Vilas Bhole, a Gynaecologist and the Secretary of Indian Medical Association Jalgaon branch, informed, "There are various risks associated with late pregnancies. A woman having a baby past 35 years of age can have certain complications. There are chances of them being affected with gestational diabetes or high blood pressure induced due to pregnancy."
Dr Bhole further said, "The offspring of such mothers have a high risk of being born with congenital defects. The children can also be born prematurely with low birth weight. The child is also at the risk of being born with Down's syndrome or other intellectual diabetes. It is important for older women to not wait too long for having children as it increases the risk of intellectual disabilities in children as the years pass by."
Dr Bhole stated that it is beneficial if a women keeps a duration of 1.5 to 2 years after their first pregnancy as their body is still recovering and they are breastfeeding the children. Pregnancies which take place in a small duration of time can cause the woman to develop anaemia and weakness. Therefore, it is important for the body to heal and get back to its prior condition. Such problems can be avoided if a woman evenly spaces her pregnancies.
Source: The Independent