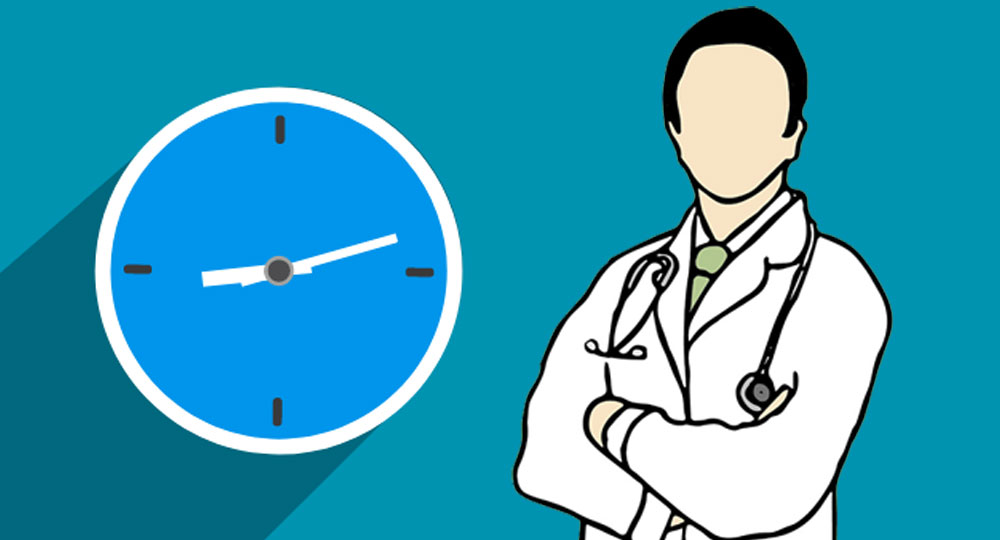 Doctors serve souls for their healthy being. Going by logic, doctors aren't supposed to fall sick. But, contrary to this belief, an insightful study by the IMA in Kerala has found that doctors in Kerala have a shorter life span, compared to layman, due to unhealthy lifestyle and stressful working conditions.
The study enumerates largely on the fact that the life expectancy of an Indian is 67.9 years and that of a Keralite is 74.9 years. But, for a Keralite doctor, the mortality age is 61.75 years. Furthermore, the study informs, most doctors, die due to heart ailments (27 per cent) or cancer (25 per cent).
"This is purely the result of faulty lifestyle. Long working hours are majorly responsible for it," said Dr VG Pradeep Kumar, immediate past-President of IMA (Kerala).
The study was conducted over a period of 10 years among 10,000 doctors and points out the irregular working hours of the doctors. It was not more than two months ago, that My Medical Mantra revealed the commonly growing addiction of drugs among medical practitioners and doctors. "It came as a surprise for us also. Doctors have hectic lifestyle and they seldom take care of themselves. However, further studies need to be done to prove the exact cause of mortality. We noticed majority of them dying due to cardio-vascular as well as cancer, which are caused due to faulty lifestyle," Dr Vinayan KP, IMA research cell convener.
"Doctors have a very stressful job. Unhealthy lifestyle, owing to the need of being constantly available for the patients, clubbed with lack of rest, is one of the common causes of health hazards," said Dr Priyanka Mahajan, psychiatrist at Masina Hospital.