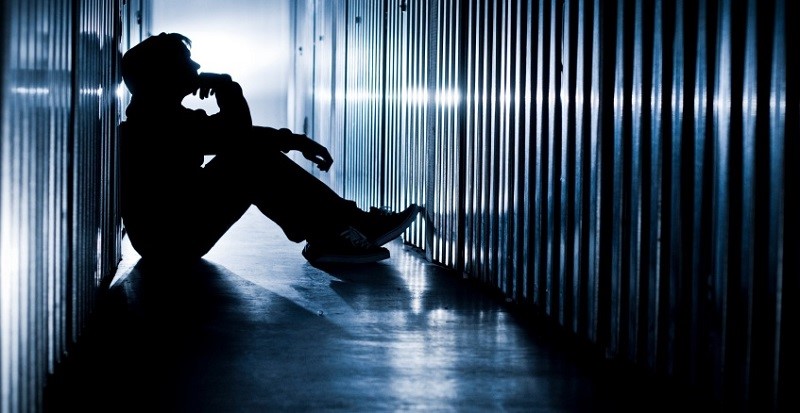 The administration has decided to build a 'Family Ward' where the patient and the family will be united .
The pilot project is likely to begin from the month of October.
Family plays a very crucial role in the patients progress. Families support is very important at the onset of the disease. Also, the family encourages the patient to receive treatment, and keep him motivated to fight with the disease.
Keeping this in mind, Pune's Yerawada Regional Mental Hospital has decided to set up 'Family Ward.' Wherein families of the patients will be allowed to stay with the patient.
While speaking to My Medical Mantra, Dr Abhijit Phadnis, Superintendent of the Yerawada Regional Mental Hospital said, "This will be a pilot project, and it is likely to be implemented by October. If the family stays with the patient, then it will have a positive effect on the patient's mind. This will help him to recover faster."
As of now, Pune's Yerawada Regional Mental Hospital has 1,650 patients who are currently undergoing treatment. In order to implement the pilot project, the Yerawada Regional Mental Hospital is in process of identifying the patients who are on their way to recover.
Dr Phadnis further added, "We have received all the necessary permissions from the authorities. We have identified the places as well. Soon, we will start the work."
Statistics on mental health in India
5% of Indians suffer from mental disorders.
56 million Indians (4.5%) suffer from depression.
38 million Indians suffer from anxiety disorders.
In October 2016, the National Institute of Mental Health and Neurosciences (NIMHANS) in Bengaluru released a mental health survey that said the incidence of depression is roughly one in every 20 Indians or 5% of the population.