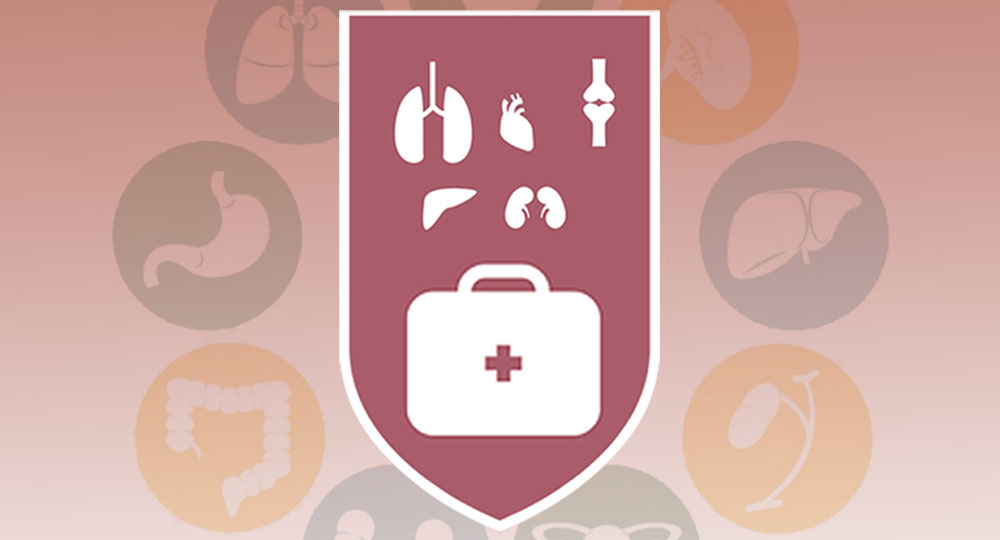 Recently, Pune witnessed its 50th organ donation. This donor was a brain-dead patient and with this, Pune has now achieved the second spot in the list of districts with the highest number of organ donation in Maharashtra, so far. While Mumbai has seen 51 cases of organ donation made by brain-dead patients in 2017, till date.
The patient was a 24 year-old man who met with an accident and was hospitalised for the duration of three days. He was declared brain-dead by doctors on Wednesday, October 25. After which, his parents gave their consent to retrieve his organs. This person, who ran a humble tea shop in his life, has given the gift of life to four people.
The heart was sent to Fortis Hospital in Mumbai via green corridor. It was transported by road, at around 1:30 am and it reached Mumbai at around 3 am on Friday, October 27. Similarly, his kidneys and pancreas were sent to Sahyadri Hospital in Pune, with this the hospital saw its second kidney- pancreas transplant.
This week, Pune has seen five consecutive organ donations of brain-dead patients. While speaking in regards with this, Aarti Gokhale, Transplant coordinator of Zonal Transplant Coordination Committee, said, "This week at different hospitals in the Pune region, namely, Ruby Hall Clinic, Birla Hospital, Sahyadri hospital and Yashodhara hospital, we have retrieved organs of five brain-dead patients. As the awareness about it grows, more and more people will come forward to give their consent."
She added, "We are also visiting rural areas, in order to create awareness on organ donations. Some of the doctors from Pune have voluntarily come forward to spread awareness on the same. The pace at which the instances of organ donations are increasing in Pune is surely a positive development."
Dr Sanjeev Jadhav, a heart transplant surgeon from Pune, said, "Chennai started this trend much earlier and they are leading when it comes to number of cases of organ donation. Pune has started this recently, but still within a short duration of time we have achieved much. We are behind Mumbai, just by one case. As more and more hospitals are giving a license for retrieval and transplant, Pune will witness more such cases in the future."
Dr S Narayani, Zonal Director, Fortis Hospital, Mulund, said, "The steadfast support from governing and regulatory bodies, Traffic and amp; Police authorities continues to enable us towards the cause of Organ Donation. This surgery marks the 75th successful Heart Transplant and we will forever be indebted to the donor families for their support even in their time of grief. We encourage the larger part of society to be informed and come forward in support of this noble cause."
Till date, 74 lives with kidney transplant, 46 lives with liver transplant, two lives with kidney and pancreas transplant and eight lives with heart transplant were saved with these 50 organ transplants. While two hearts were transported to Mumbai, one heart was sent to Delhi and one lung was sent to Chennai.