Doctors and volunteers of National Institute of Naturopathy (NIN) would be seen running a 'Yoga Marathon' on the third international yoga day (June 21) on Pune railway station.
In its bid to raise awareness about yoga, the institute has undertaken an innovative approach this year. One would see NIN staff performing yoga on different platforms on Pune railway station on June 21.
To commemorate third International Yoga Day NIN has also launched two books in Marathi which talks about how yoga could be helpful for disabled people. NIN has selected five schools for disabled in Pune, where its staff would be performing yoga with school children.
Dr. K Satya Lakshmi, Director of NIN, said, "Different yoga aasanas would be shown to people on the railway platforms. We will run this Yoga Marathon from 10am in the morning till 5pm in the evening." NIN Pune is an autonomous body under Ministry of AYUSH, Government of India.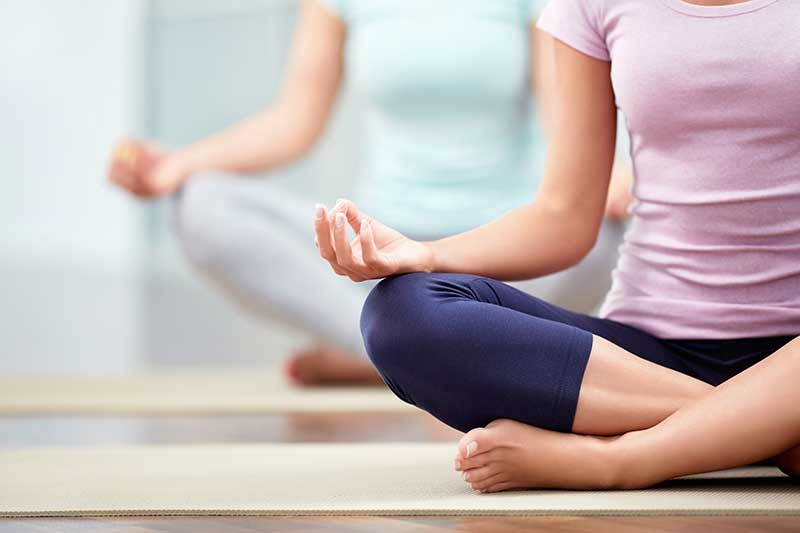 "Yoga has now become part and parcel of naturopathy. It has become a therapeutic tool which is well appreciated and well received around the world. There is need to create more awareness on yoga and therefore in order to reach out to masses we have chosen Pune Railway station for performing yoga. This is the first year that we are coming up with this kind of idea." she added.
Different teams would be deployed at different places on railway station and these teams would perform yoga asanas in shifts to people. A team would comprise of one doctor, two junior doctors, two therapist and two students who will give demonstrations as per the guidelines given by Ministry of AYUSH.
Neetin Patil, Commissioner for Persons with Disability, Maharashtra, said, "The books launched by NIN for disabled would be made available in Braille and in audio form also. Many problems of disabled people can be solved if they perform yoga."
The International Yoga Day would soon commemorate its third anniversary ever since its inception on June 21, 2015. Prime Minister Narendra Modi had initially proposed the idea during his UNGA speech on September 27, 2014.