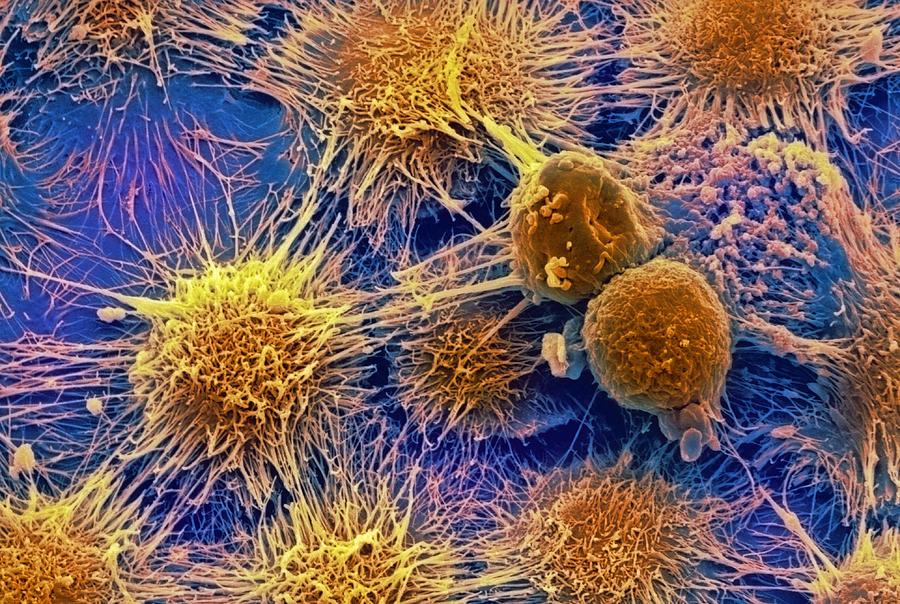 Doctor's stated that this type of tumour is rarely seen in children who are so young. Initially, the child was vomiting and was treated as a case of diarrhoea and was treated as per his symptoms.
"When the scan was done, we found that his blood flow was being obstructed. We then carried out two surgeries. One was for the removal of the tumour and the second one to correct the obstruction of blood flow in brain. It was 4 cm tumour," said, Dr Rakesh Rajan, a neurosurgeon at Birla Hospital Pune.
Dr Rajan informed that the child was not given any radiation therapy. He said, "If the child was given radiation therapy, then there was a chance of him having cancer in the future. So we avoided it. The child will have to come for follow-ups every six months. In such cases, there can be a possibility of developing cancer after a few years."
The child came to see a doctor at the hospital in January, last year. After being operated, the last two scan reports have been normal. The child is doing fine now. But, his developmental growth in terms of speech and walking, have slowed down.
Also Read :- Month-long trauma ends for Mumbai woman as KEM doctors successfully abort her 24-week abnormal foetus