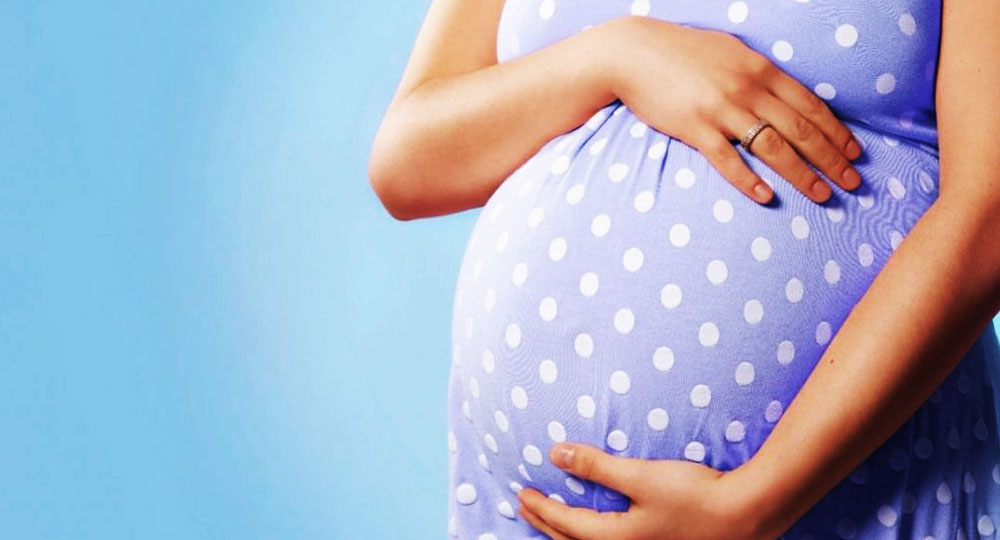 Two and half year ago, Megha (name changed), a 33-year-old resident of Sangli district underwent a kidney transplant at Aditya Birla Memorial Hospital, under consultant Nephrologist and transplant physician Dr Manish Mali.
The woman was keen on pregnancy but had history of two spontaneous miscarriages prior to transplant.
"As per the European guidelines for pregnancy post kidney transplant, the ideal time to conceive is 2 years. Such patients need change of immunosuppressant drug that suppress, or reduce the strength of the body's immune system and can disturb the development of the embryo or foetus. It is advisable to plan for conception six weeks prior" said Dr Rohan Purohit, Gynaecologist who along with Dr Manish Mali, Nephrologist/Renal Specialist did pre-conceptional counselling of the patient.
He added, "The patient was stable as far as her creatinine blood pressure, graft tolerance and minimal dose of immunosuppressant were concerned. The patient conceived naturally but such pregnancies are at very high risk for complications due to miscarriage, pregnancy induced hypertension, and are at an increased risk for caesarean delivery."
He further said, "The patient pregnancy was managed using multidisciplinary approach with regular investigations like serum creatinine levels every 2-3 weeks, regular blood pressure check-up etc. The course of pregnancy was uneventful and the condition of mother and foetus was normal."
At 40th week the patient's blood pressure rose and so a decision to deliver the baby was taken. A Lower segment Caesarean section (LSCS) was done and 3kg baby girl was delivered in healthy condition.
On 9th day the suture site was healed and the mother and baby were discharged home.
The doctors involved in this case were Dr Rohan Purohit Gynaecologist/Obstetrician, Dr. Manish Mali Nephrologist/ Transplant Physician, Dr. Ashish Pathak Anaesthetist, Neonatologist Dr Malvade and Dr. Bhide, Dr. Anand Dharaskar Urosurgeon.
At the end of the ordeal, Megha expresses that the last 10 months have been a roller coaster ride with highs and lows. But now holding her baby in her arms makes everything perfect and worth the pain. "My journey would not have been possible without the support of my husband who stood by me through all my ups and downs and wonderful team of doctors of Aditya Birla Hospital," said Megha.