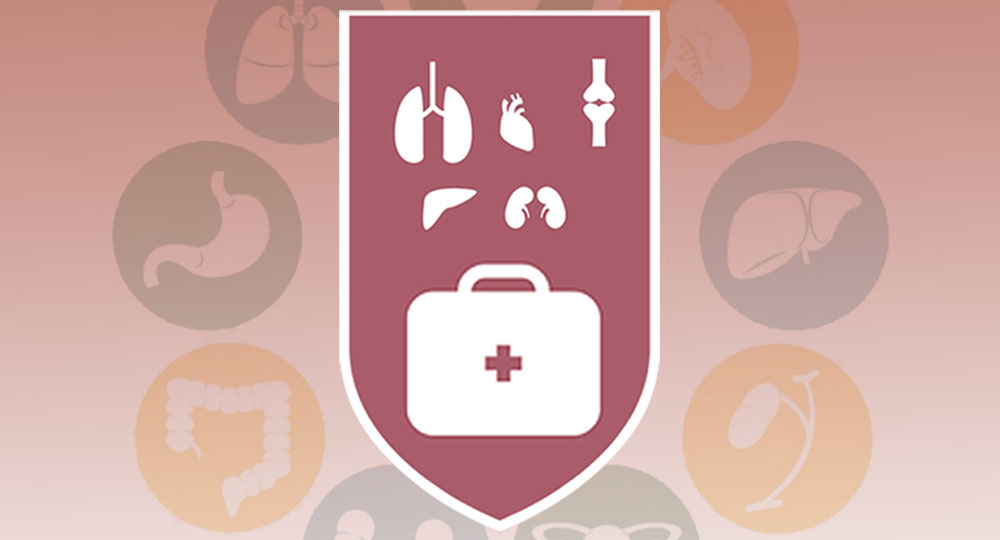 There are millions in this country who need an organ for survival. If they get an organ, they can get a new life. Each year, hundreds of people die while waiting for an organ transplant.
There is a shortage of organs, and the gap between the number of organs donated and the number of people waiting for a transplant is getting larger. Owing to which, more and more people should come forward and donate organs.
In December 2016, Ramesh Patil's (name changed) father met with an accident and was declared brain-dead on arrival at the Ruby Hall Clinic, Pune. Patil, a farmer, hailing from Brahmangao Vetal, a small village in Ahmednagar district of Maharashtra, decided to donate his father's organs. This clearly suggests that the organ donation is not anonymous to people in rural areas. As, Patil is just a tenth passed farmer who had not even heard about organ donation till his father was declared brain-dead.
Statistics revealed that Zonal Transplant Coordination Committee (ZTCC) Pune sees majority of organ donations from rural parts of Pune. In spite of the more awareness drive in urban areas and more literacy in urban parts, rural part is not behind when it comes to organ donation.
As per the official statistics ZTCC Pune, in the year 2016, out of total 59 organ donations, 40 were from rural areas, while 19 were from urban areas. Also, in the year 2017, out of total 56 organ donations, 24 were from urban areas while 32 were from rural areas. Nashik, Satara, Sangali, Kolhapur, Dhule and Pune are considered as the urban areas and come under Pune ZTCC.
"My brother and I had no idea about organ donation before we took decision. After counselling, we got to know that my father can give life to many others if we decide to donate his organs. What can be a more noble act that this? And we agreed," said Patil.
Aarti Gokhale, central coordinator at ZTCC Pune, said, "It's always been the experience that in spite of more awareness in urban areas, receptivity about organ donation is more in rural folks."
Sharmila Padhye, Senior Medical Social Worker at Sahyadri Hospital in Pune, said, "In just 20 minutes of counselling the family gave the green signal for organ donation. Though, rural people aren't aware about organ donation, on explaining they agree. While, the urban population is all aware, many times refrain themselves from doing it."
Surekha Joshi, Transplant Coordinator, Ruby Hall Clinic, Pune said, "Urban dwellers have many misconceptions and sometimes they think that we do this to make some money. But, rural people readily accept it without doubting our motives."