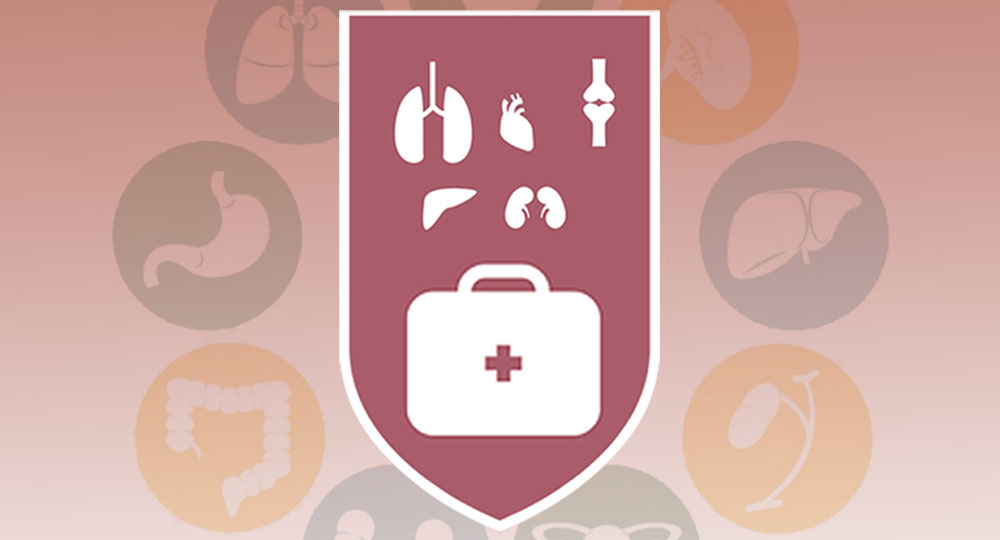 The deceased organ donor, who was a resident of Thergaon, suffered from a heart attack on Friday, February 08 and was admitted to a nearby hospital. The patient was unconscious and the doctors made a suggestion to his relatives to shift him to Aditya Birla Memorial Hospital.
The doctors of Aditya Birla Hospital immediately did CT brain scan which showed the patient had brain stem bleed (Brain Haemorrhage). The patient was in coma and within 12 hours the patient was declared brain-dead on Saturday, February 09 late evening.
Further, the doctors informed his family that his life could not be saved. Taking this into consideration the patient's family came forward to donate his organs.
The relatives of the patient donated his kidneys, liver and eyes. A registered patient of Aditya Birla Memorial Hospital received one kidney and the other kidney was sent to Wockhardt Hospital in Nashik.
Another patient from Aditya Birla Hospital received the liver. The eyes were donated to PCMC Aditya Jyot Eye Bank.
"My brother was very helpful in nature. He has always helped people who were in need. It was his wish to donate his organs which will give many more life to many families and they will be happy. So to fulfil his wish we took the decision and informed the Medial Experts of Aditya Birla Memorial Hospital to go ahead with organ donation," said the brother of the patient whose organs were donated.
"Organ donation is a very noble cause. Organ transplant provides a second chance at life to thousands of people each year. By deciding to be a donor, you gift hope, to thousands of individuals awaiting transplants and we are thankful to everyone who has come forward for organ donation" shared Rekha Dubey, CEO, Aditya Birla Memorial Hospital.
Also Read :- Organ donation: Two-year-old, Maha's youngest donor saves four lives