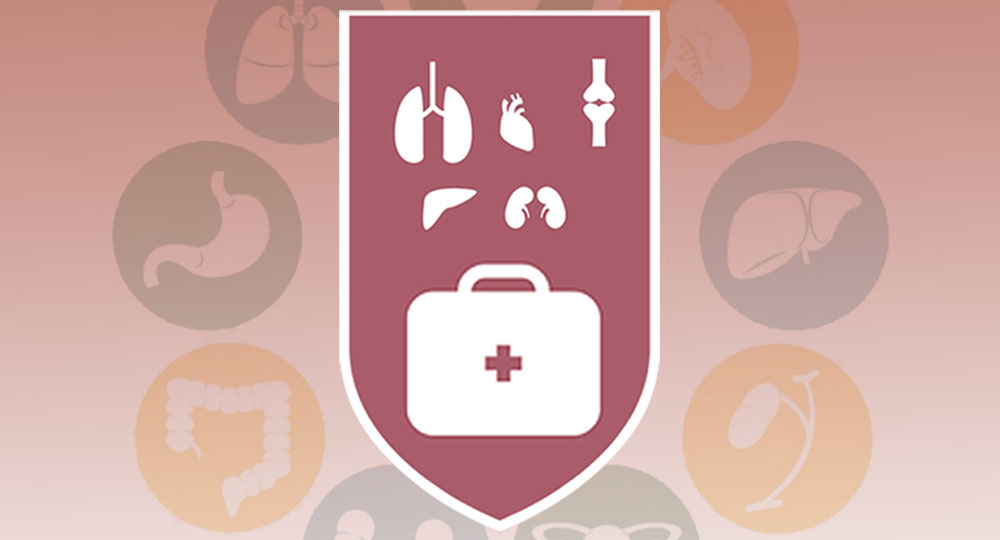 The parents gave their approval for donating his organs after they were counselled by doctors the hospital. A green corridor was created by the Pune Traffic Police with help of Sassoon hospital administration.
At 3 pm, the donor heart left from Sassoon Hospital and reached Pune airport within 10 minutes. The flight took off at 4:30 pm from Pune and landed at 5:50 pm in Chennai; from there it was taken to Global Hospitals within 25 minutes. The heart transplant was performed by 7:30 pm on the recipient.
His liver was sent to Sahayadri Hospital in Nashik, it was transplanted upon a 47-year-old male who was suffering from non-alcoholic liver disease. One of his kidney was transplanted upon a female patient at Sassoon Hospital itself and the other kidney was sent to Dinanath Mangeshkar hospital in Pune
Dr Harish Tatia and Dr Ibrahim Ansari from Sassoon Hospital played a crucial role in terms of coordinating the cadaver donation.
Dr Ajay Chandanwale, Dean of Sasoon Hospital Pune, said "The heart has been sent to Chennai – Global Hospital, while the liver has been given to Sahayadri Hospital – Nashik, One kidney is retained by Sasoon Hospital, and another sent to Dinanath Mangeshkar hospital in Pune."